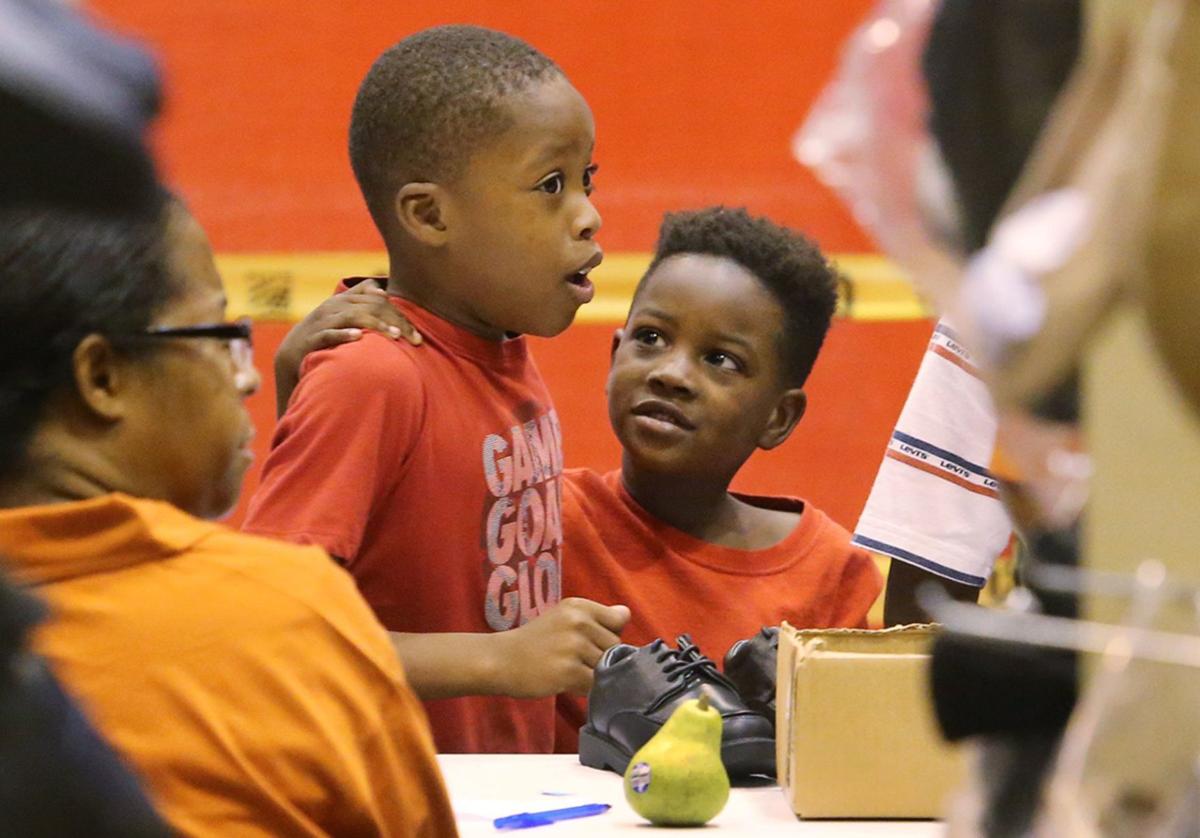 Much has been said recently about systemic racism in the United States. The structure of funding for public education is at the heart of this problem. The quality of education, which is dependent upon the quantity of financial support, is key to greater equality for all.
Slavery, Jim Crow laws and widespread racism throughout the 20th century have put African Americans at a severe disadvantage. "Red Line" real estate practices and the lack of wealth have led to segregation. African Americans have been moved into poor neighborhoods, and as a result, there is little in local real estate tax revenue. As funding for education is dependent upon these local taxes, schools in these neighborhoods have struggled to provide quality education.
The political response was to create busing to school districts that have greater resources, and in some cases, innovative charter schools. Only the lucky few are able to access these opportunities to attend schools in more prosperous neighborhoods. Parents and children wonder why they have to go to another area across town in order to get a decent education. Charter schools continue to experiment with novel ideas but have also fallen short of expectations.
To address systemic institutional racism, public education must be funded equally. As long as certain neighborhoods have unequal education, the results will continue to foster unequal outcomes and continue disadvantages for those who have been disadvantaged for far too long.
Kirk Robinson • St. Louis
Views from the editorial board, opinions from guest and national columnists plus the latest letters from our readers.