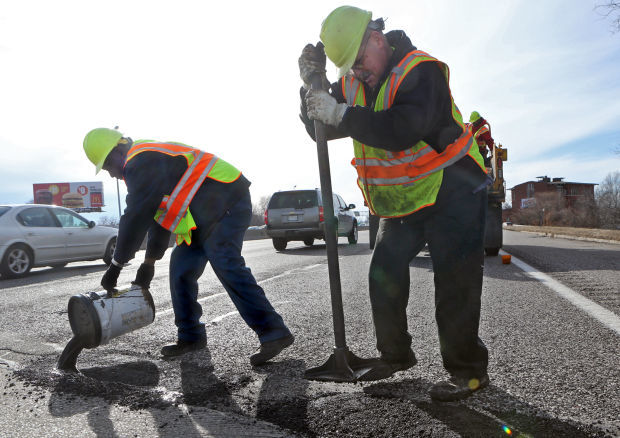 Regarding the David Nicklaus column, "Study says Missouri must invest in its transportation infrastructure" (Nov. 1): Missouri's roads are getting some needed attention in the Missouri Chamber of Commerce's Transportation 2030 report. The report points out that the lack of funding for Missouri's roads is a serious obstacle to making sure our roads are safe for drivers and conducive to economic growth.
Efforts to maintain Missouri's roads have been hamstrung by a reluctance to invest sufficient money. Missouri's gasoline tax was last raised (to 17 cents per gallon) in 1996. Since then, inflation has reduced the purchasing power of those 17 cents by 50%. Vehicle registration fees have not been raised since 1980. Insufficient funding makes it challenging to maintain and improve our roads, which carry of billions of dollars of freight and support thousands of jobs.
The Chamber of Commerce report suggested several ways to increase transportation funding while making sure those who use the roads are the ones who pay for their upkeep. Adjusting the gas tax to inflation could generate funds, as could bringing a 1980-level registration fee up to date. In addition, maintenance of some highways could be funded in part by tolled express lanes.
Let's make sure we have the money we need to keep our roads in good shape, while also ensuring that those who use them pay for them.
Jakob Puckett • St. Louis
Views from the editorial board, opinions from guest and national columnists plus the latest letters from our readers.