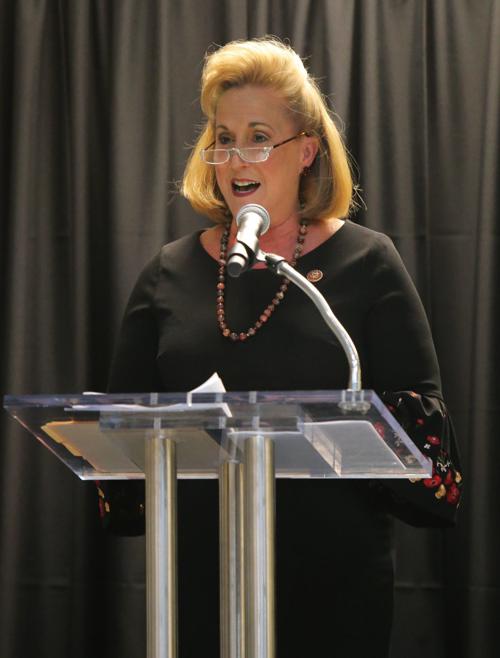 Throughout the past three years, my concern for the welfare of my U.S. representative, Ann Wagner, has continually increased. When President Donald Trump gutted environmental protections, Wagner was silent. When the Trump administration isolated immigrant children from their families, Wagner said nothing. When our president called for China to interfere in our electoral process, Wagner was mute. As Trump fired whistleblowers, denigrated public servants who dared to testify against him and ignored Russia's offer of bounties to Taliban members who kill U.S. troops, nothing could be heard from Wagner.
Surely, I thought, she must be suffering from a medical condition preventing her from speaking out to protect American citizens and American values. But with the Nov. 3 election drawing near, my concern for her voice has been assuaged. Wagner is now running ads encouraging her constituents to take appropriate measures against the coronavirus. I hope she can provide me with the name of her physician, so that I can experience a similar miraculous recovery if ever I lose my voice.
William R. Pierce • Manchester
Views from the editorial board, opinions from guest and national columnists plus the latest letters from our readers.