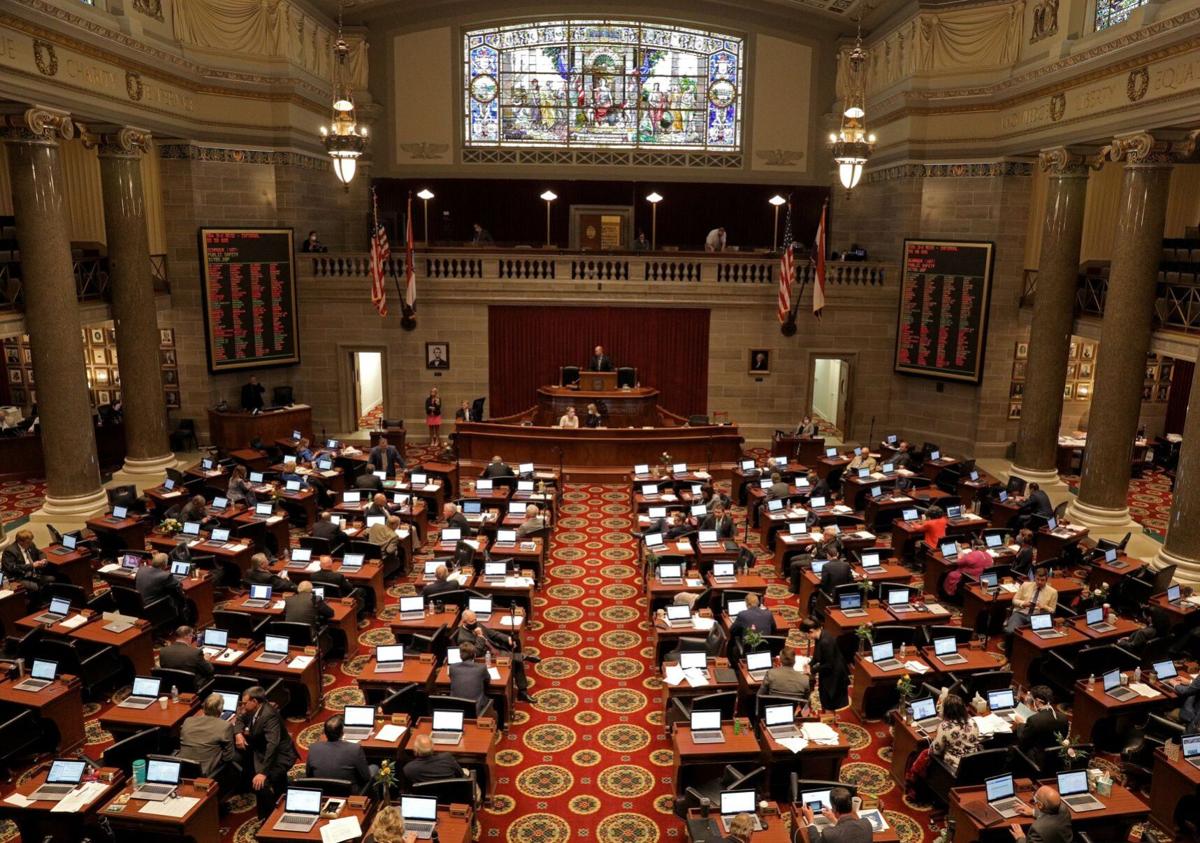 In November 2018, Missouri voters passed Amendment 1, the Clean Missouri Act, by 62% to revamp our election processes and reduce corruption and conflicts of interest. Almost two years later, little progress has been made to enact it. While the Republican-controlled Missouri Legislature is stalling action, it has placed Amendment 3 on the November ballot to dupe us into voting against our own interests.
Make no mistake, Amendment 3 is a plan of the Republicans' own dark agenda, and flies in the face of what we voted for. For example, one provision includes only counting adults when redistricting ("one person, one vote") — no other state does this. This amendment would also appoint a bipartisan commission to redraw legislative districts, instead of a nonpartisan demographer as specified in the Clean Missouri Act. Amendment 3 also removes the Missouri Sunshine Law provision specified in Clean Missouri that requires all legislative records and proceedings to be subject to the state open meetings and records law.
Amendment 3 is meant to preserve power for the status quo and make a travesty of the Missouri election process. The ballot language has already been struck down in court as "misleading, unfair and insufficient." Don't be fooled in November; vote no on this shameless and arrogant Amendment 3.
Views from the editorial board, opinions from guest and national columnists plus the latest letters from our readers.