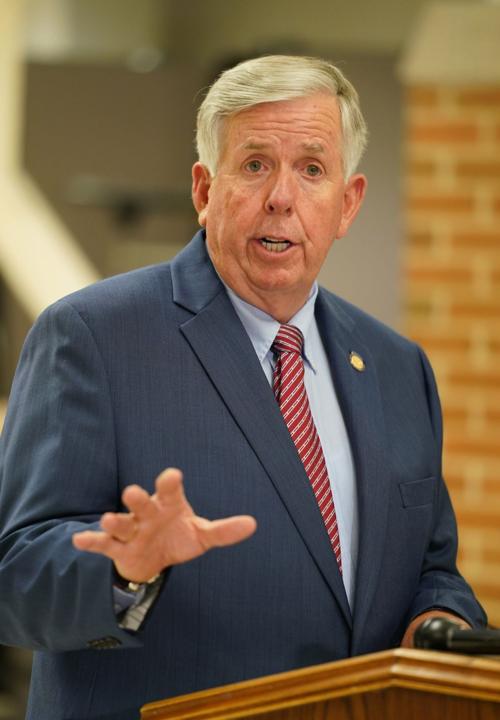 Other Missouri rural legislators are out of touch with crime issues in St. Louis. These legislators seem to be in love with their guns. The one real measure that would help the city is the law requiring a permit for concealed carry. Until we have a this, homicides will continue to flourish. I just wish St. Louis could secede from the State of Misery. The backwards, rural legislators have a stranglehold on us.
James Sahaida • St. Louis
Views from the editorial board, opinions from guest and national columnists plus the latest letters from our readers.