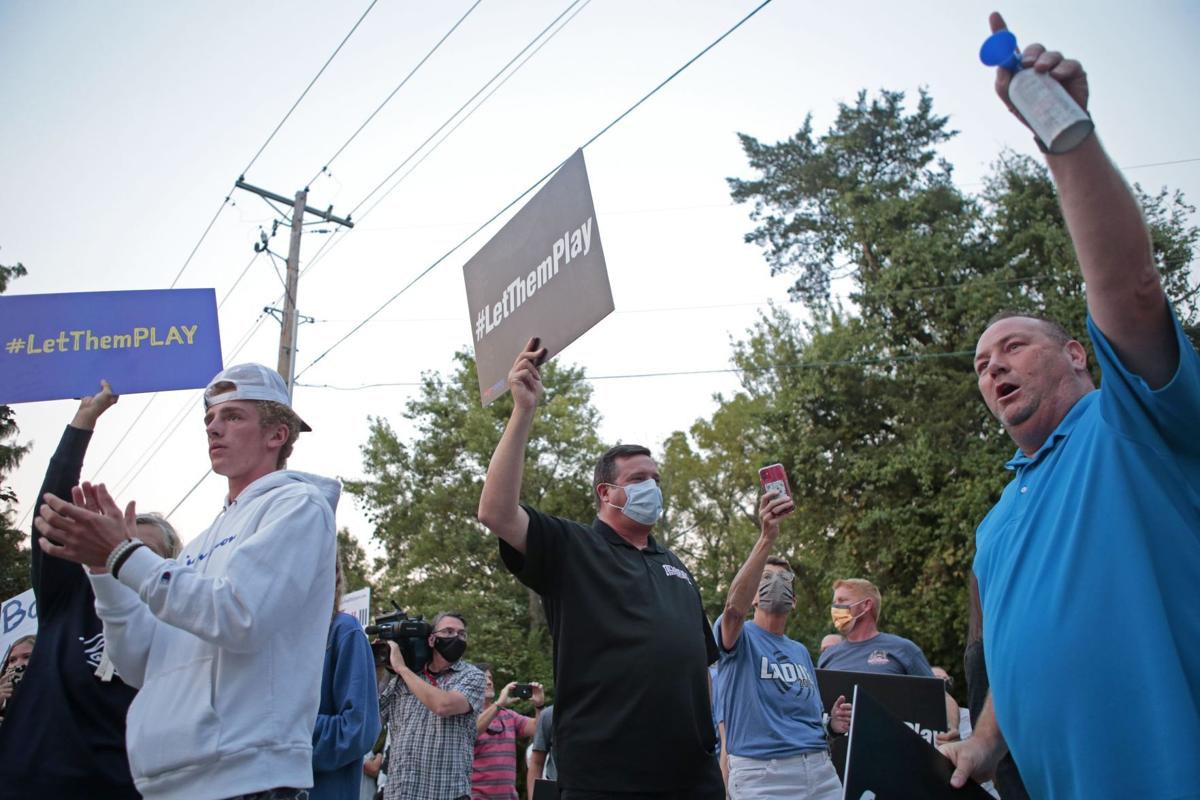 During medical school many years ago, my classmates and I studied coronaviruses in our virology class. The coronavirus we learned of was much different from COVID-19, which is a bad, bad bug — highly infectious and can infiltrate our lungs, heart, brain and virtually all of our organs and tissues.
Although football is my favorite sport, I'm afraid this season is not going to end well. Close contact sports are simply a bad idea at this time. Little Johnny may get the sniffles, but he could carry the virus to grandma's birthday party the following weekend.
We are lucky to have a physician in charge during this pandemic. Health and lives should take priority over a game.
Duane Turpin, M.D. • University City