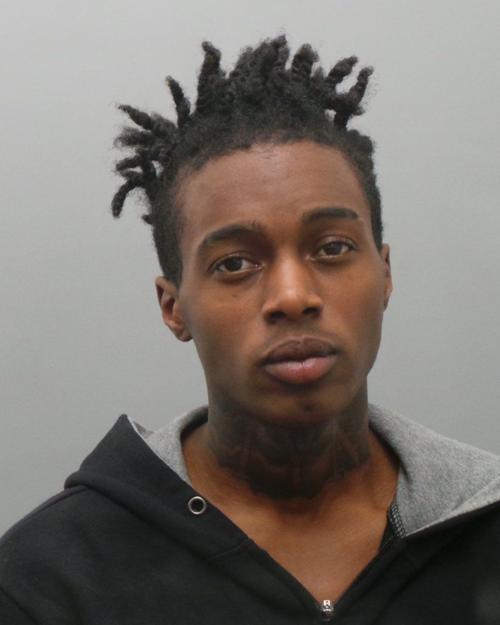 Regarding "Man charged in shooting of officer at Ferguson Walmart was shoplifting women's pajama pants, police say" (Feb. 19): Fhontez Mitchell, who was accused of repeatedly shooting an off-duty police officer at a Walmart store in Ferguson was also arrested in 2017. He was given five years probation, arrested again in 2018 for more serious crimes, including possession of a stolen gun, and then given more probation. Probation for breaking probation? There must be overwhelming circumstantial evidence for this to have happened.
I think someone in the justice system owes the wounded officer, his family and the community at large an adequate, detailed explanation. From my perspective it appears to be a travesty that this man was still walking the streets.
Views from the editorial board, opinions from guest and national columnists plus the latest letters from our readers.