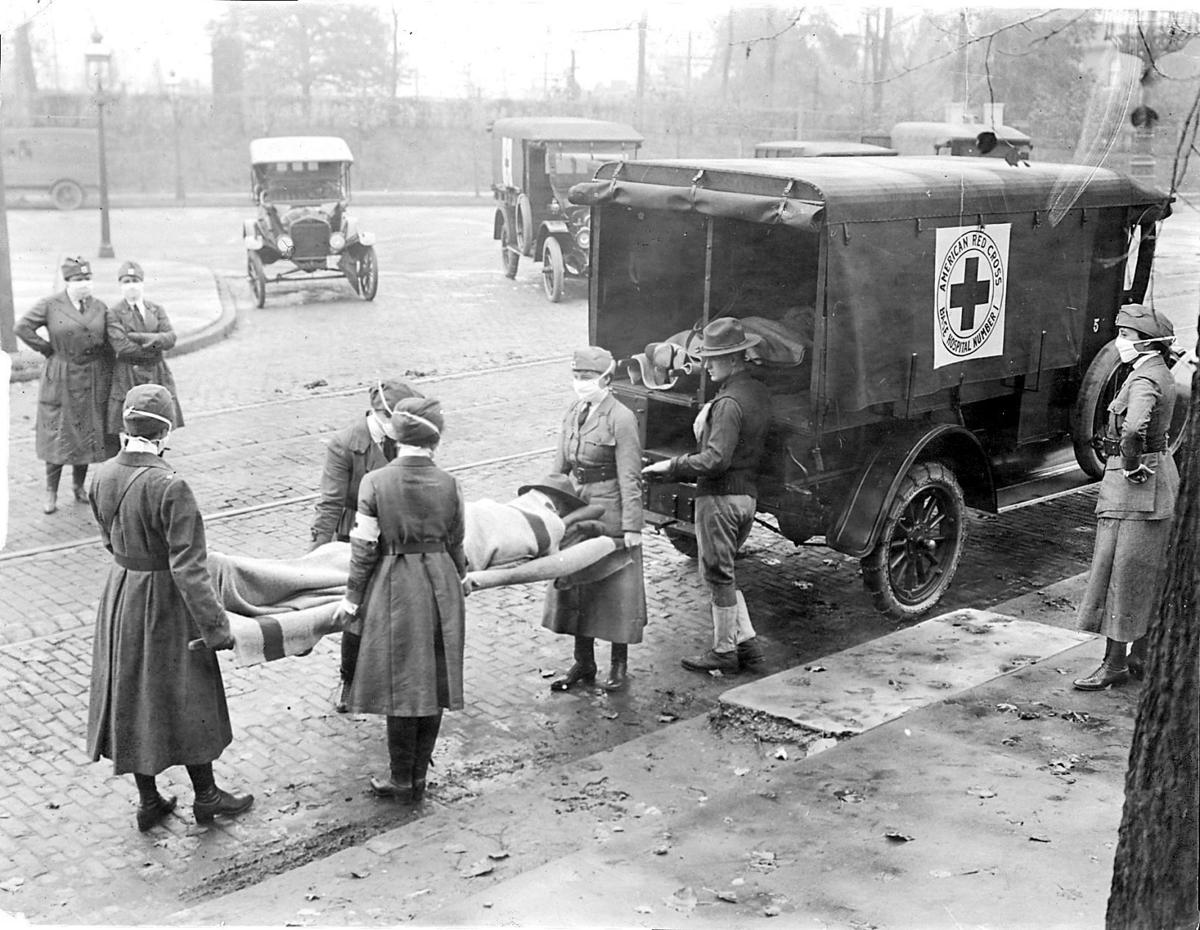 Regarding the editorial, "Trump's 'Chinese virus' reference encourages anti-Asian hatred." (March 20): I am never really surprised at the hypocrisy of the editorial page, especially the latest accusation of President Donald Trump's use of the term "Chinese virus" being racist. Most experts agree the coronavirus was first detected in China.
Your paper has printed many articles referencing the 1918 "Spanish" flu as being responsible for millions of deaths worldwide. Researchers now doubt that deadly flu even originated in Spain. I suppose your use of "Spanish" is not racist since liberals are not capable of racism.
Views from the editorial board, opinions from guest and national columnists plus the latest letters from our readers.