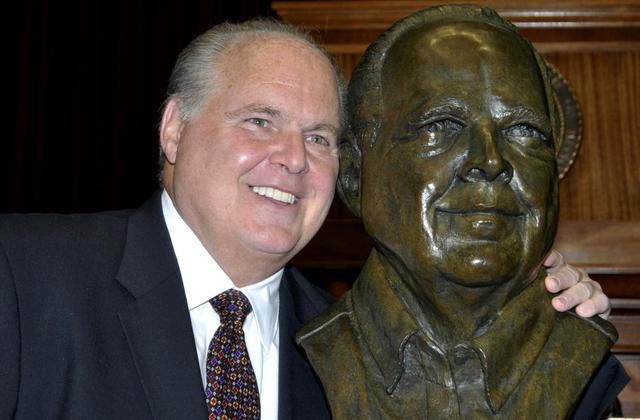 In this time of national divide, institutional lies and deep suspicion across all lines of our citizens, can we continue to allow the so-called "Voice of St. Louis," KMOX, to exacerbate this distressing crisis?
KMOX continues to add to this misery with three hours of Rush Limbaugh every day. Three hours of lies, distortions, clumsy and degrading imitations of public figures, and hate.
The station may be doing this just for the advertising dollars, but it supports this dangerous, public misdirection by following up Limbaugh with hours of neoconservative Mark Reardon.
KMOX provides lies about the national scene, so then are we supposed to believe them when they give us time and temperature, traffic updates and sports scores? KMOX switches from convenient lies to these items of local interest and importance in the blink of an eye.
God help us if they are "The Voice of St. Louis." It's time to hold them to account.