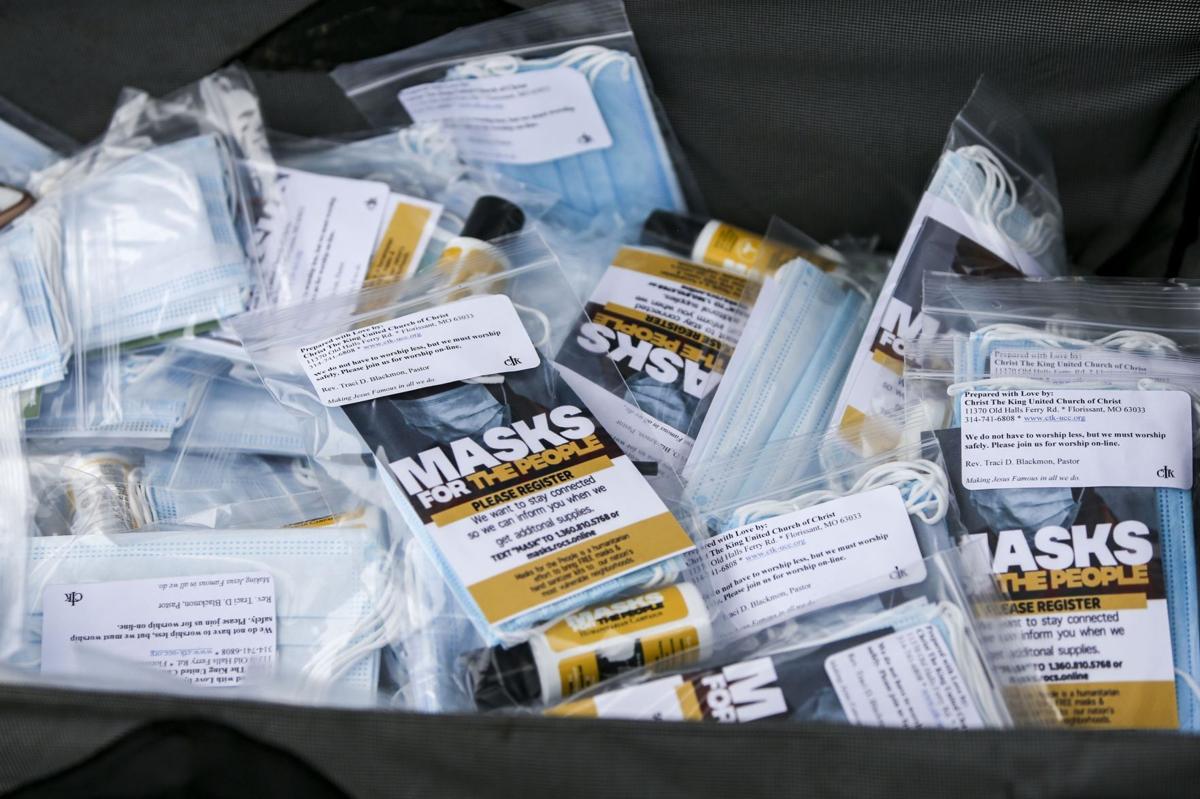 My retirement community in St. Louis County has done extensive COVID-19 testing of asymptomatic staff and residents. We receive the statistics. Recently, 31% of results took more than a week to come back. Earlier, some took 12 days. This means that someone testing positive might be walking around for most of the time they remain contagious. Such delays make a mockery of effective, timely contact tracing, one of the pillars of the reopening strategy. With good contact tracing and widespread availability of testing in place, but lack of timely reporting, there is a tragic hole in the county's defense against the virus.
Thomas Mitchell • Kirkwood
Views from the editorial board, opinions from guest and national columnists plus the latest letters from our readers.