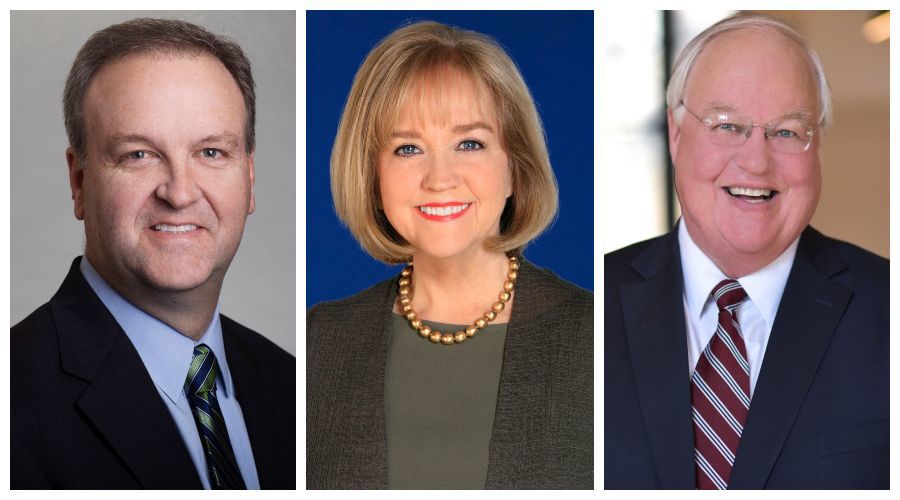 I would like to thank the mayors and county executives of St. Louis, St. Louis and St. Charles counties and Kansas City for putting in place stay-at-home orders weeks ago in order to try to keep the coronavirus at bay. Waiting for Gov. Mike Parson to be responsible for imposing a statewide shutdown, which he finally did last Monday, would have been a grave mistake.
Why were Parson and other governors reluctant to do what was needed to keep people from spreading this awful virus?
Views from the editorial board, opinions from guest and national columnists plus the latest letters from our readers.