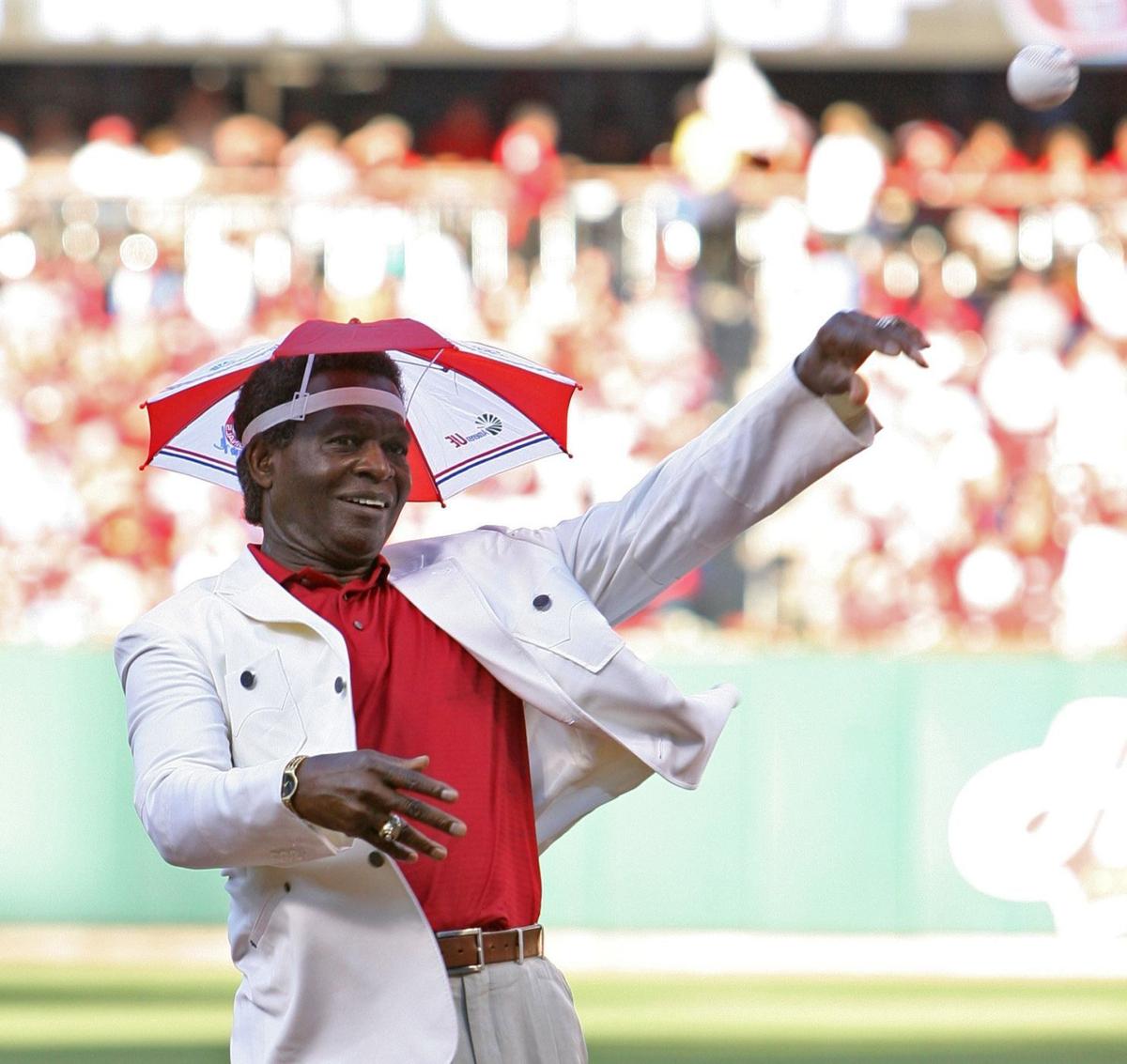 Regarding Ben Frederickson's column, "The lessons Lou Brock leaves behind" (Sept. 8): I had the pleasure of working in Lou Brock's company, Brock World Products, in the 1980s. One time, I asked Lou how the Brockabrella came to be. He said that he saw the idea somewhere and wanted to buy two for when the Cardinals played at Wrigley Field, where the fans would throw beer on the players during warmups.
We found a Korean manufacturer named Bing Woo. Woo said he wasn't interested in just making two but he would make two gross (nearly 300) of them.
So Lou ordered two gross in a red-and-white color scheme. When they arrived, he took two out. One for him and one for Al Hrabosky. So the two of them wore them at practice at Wrigley Field during warmups.
Then, a college team, whose colors were red and white, contacted Lou and asked if they could get some for their cheerleaders. Lou sent the team 24 and they wore them on national television. After that, requests came pouring in and Lou started a company to sell them.