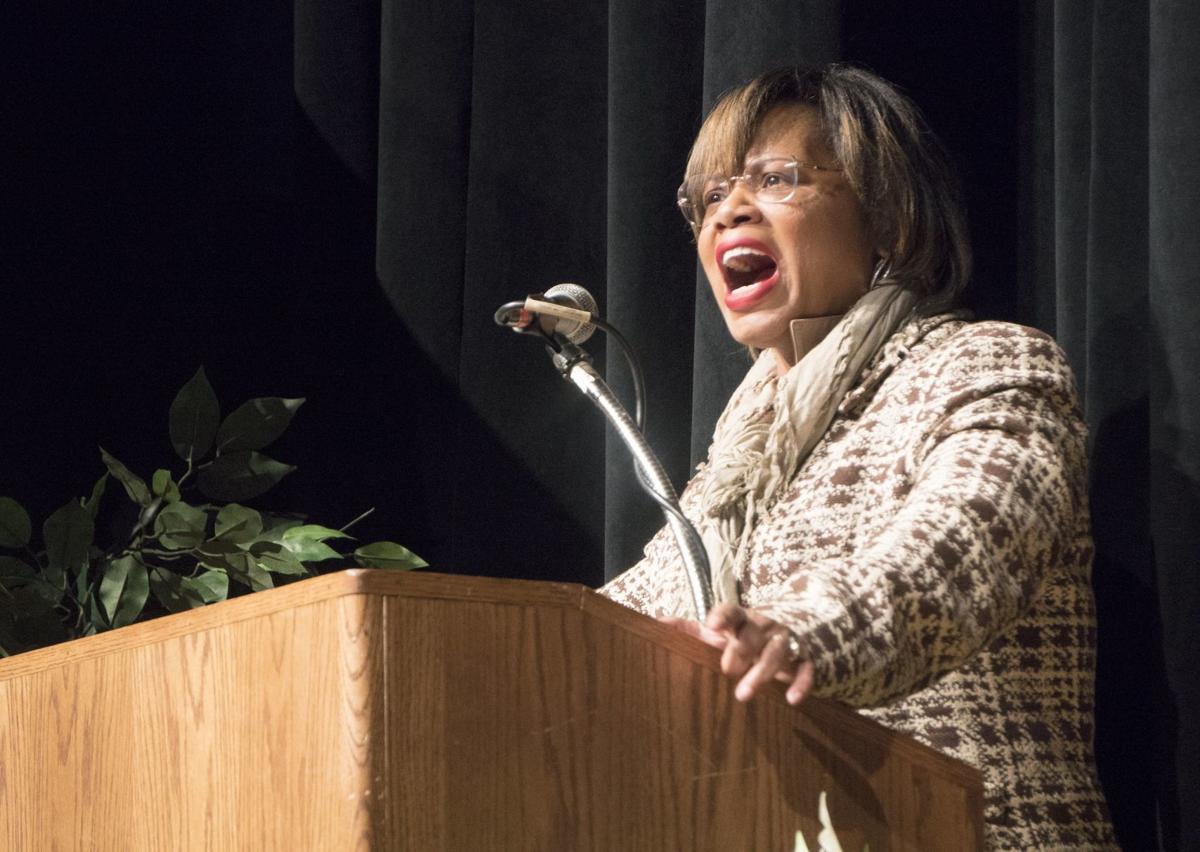 Regarding "In fight to restore voting rights to felons, Missouri governor leans against it" (Feb. 24): Democratic state Sen. Jamilah Nasheed's bill designed to restore 66,000 citizens on probation or parole their God-given right to vote is honorable and necessary. Rep. Rasheen Aldridge, D-St. Louis, has also introduced a companion bill in the House. However, I am bewildered that some of their colleagues have a mindset that cross-pollinates the right to vote with a citizen's criminal sentence, even upon returning to the community.
The potent words of former Supreme Court Chief Justice Earl Warren as written in 1958 ring true even today: "Citizenship is not a right that expires upon misbehavior." Citizenship is not dependent upon one's decisions, whether deemed acceptable or unacceptable. If this were the case, the halls of Jefferson City would be rendered forever uninhabited and uninhabitable.
It is my belief that alienation from voting is a discriminatory and disenfranchising system silent call to recidivism.
We, ex-incarcerated humans, submitted ourselves to the mandated time of civic death during our days behind bars. This death included the suspension of our rights while incarcerated. The call now upon legislators is to be bold agents of civic resurrections that embrace those returning to the community.
W. Taft Harris, Jr. • St. Louis
EXPO (Ex-incarcerated People Organizing) of Missouri
Views from the editorial board, opinions from guest and national columnists plus the latest letters from our readers.