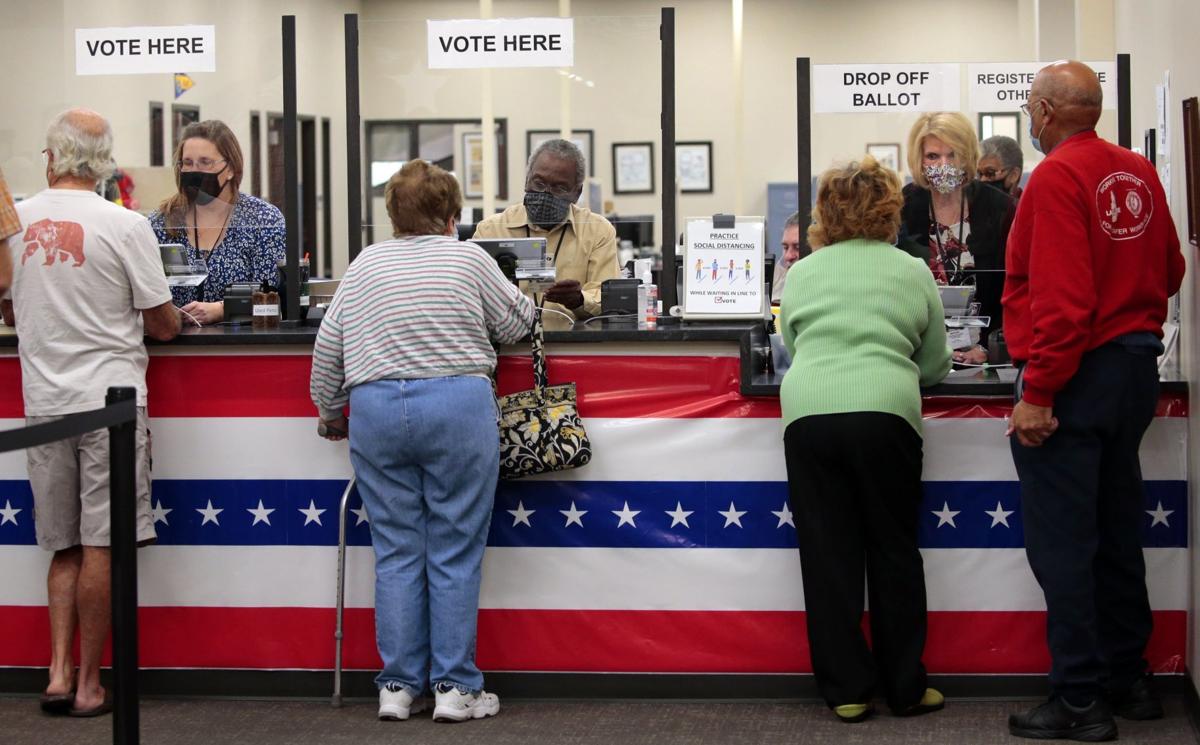 Belly laughs have been scarce this year. Thankfully, the Post-Dispatch came up with a howler with the editorial, "Why we make candidate recommendations for readers" (Sept. 28). The piece, dealing with the newspaper's political candidate endorsements, featured this line: "Our interest in making candidate recommendations is not to promote one party over another." I had to lean back and laugh long and loud. It felt good. To save readers' time, here's how the Post-Dispatch Editorial Board's picks will play out in percentage nods to Democrats: for statewide and national offices, it'll be close to 100%. For county and legislative races, the Democratic choice will be around 90% — got to have that balance, after all.
Joseph C. Elstner • Ballwin
Views from the editorial board, opinions from guest and national columnists plus the latest letters from our readers.