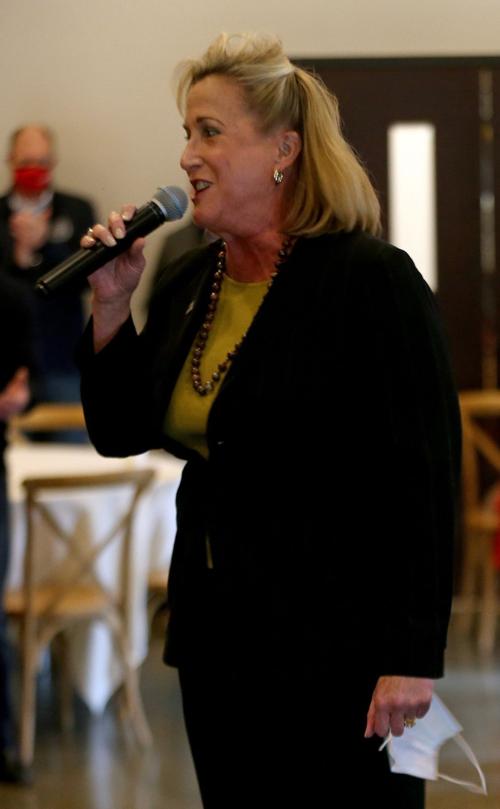 Regarding the editorial "Bost and Wagner drink the QAnon Kool-Aid in challenge to presidential vote" (Dec. 13): There was a time when the Republican Party, and the likes of Rep. Ann Wagner, staunchly defended states' rights and their sovereignty. There was also a time when Republicans denounced activist judges and that the will of the people was deemed to reign supreme.
But now I believe history will mark Dec. 10 as the day the Republican Party died because that's when 126 GOP lawmakers, including Wagner, signed onto a suit that would have obliterated states' rights and asked the Supreme Court to assume the power to subvert the will of millions of voters. Fortunately, in a quick and terse manner, the Supreme Court justices sent a message that they wanted no part of any of it.
If, say, New York were to sue Missouri in an effort to change the outcome of our election, Wagner (and Missouri Attorney General Eric Schmitt, who attached our state to that seditious lawsuit) would be on the front lines, fiercely fighting against infringement of Missouri's sovereignty. I and every other patriot, regardless of party, would be right behind them. Their enlistment on the other side of that fight is disappointing and infuriating.