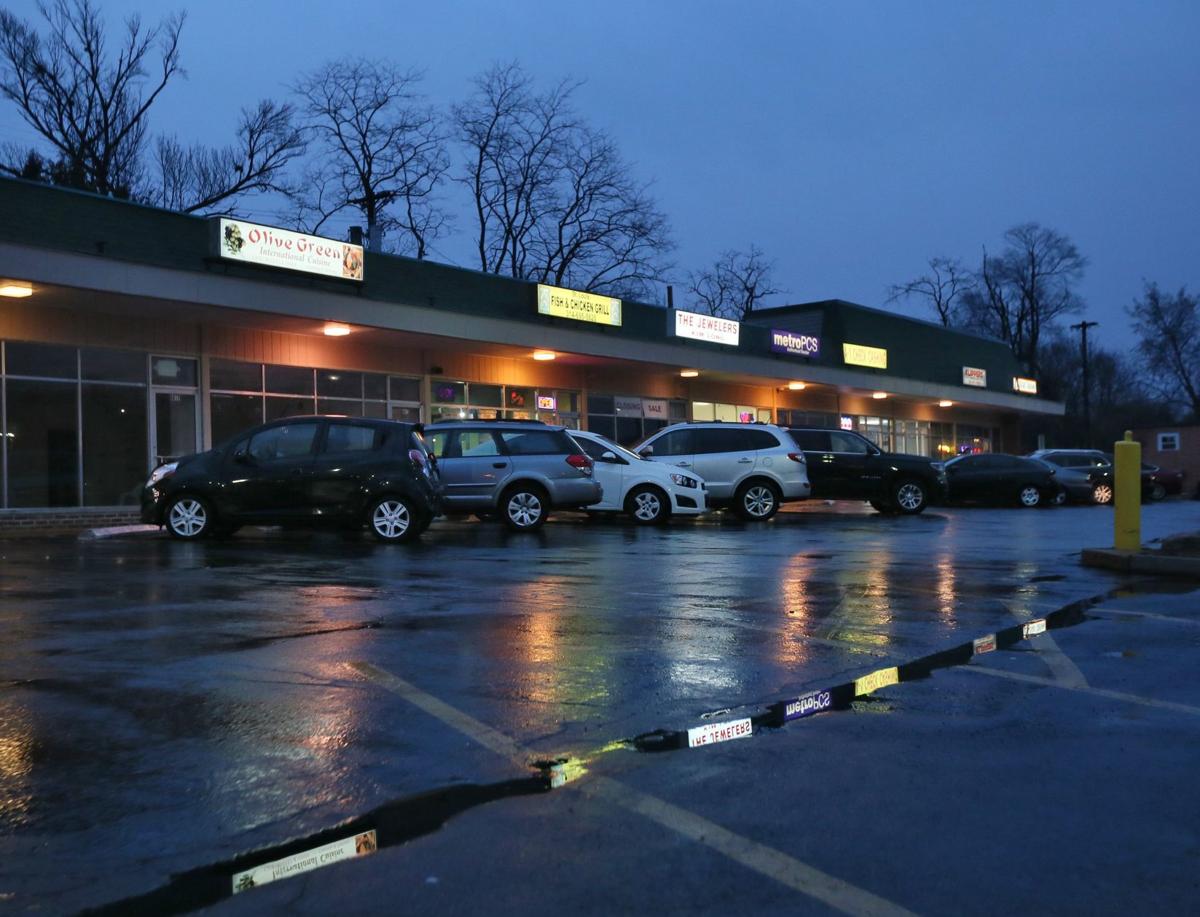 Nearly 70 homes, 58 apartment units, dozens of diverse businesses including several restaurants owned by immigrants, two churches and one school would all be torn down to make way for a development that would be anchored by a big-box store with acres of parking lots included.
A huge $70 million subsidy from taxpayers is planned for the development — nearly 40% of the total. Revenue that would usually go to provide city services and University City schools would go to support a private development that features a store owned by a corporation with annual revenue of over $150 billion.
The proposed development has been a fiasco from the beginning. Among other problems, the city had to admit a $27 million mistake was made in calculations for the development. The city's numerous errors, resulting in continual delays, have caused a great deal of stress to those who could lose their homes and their businesses to the project.
The proposed Costco development was promoted as being a great asset to University City. It is instead becoming a liability.
Jan Adams • University City
Views from the editorial board, opinions from guest and national columnists plus the latest letters from our readers.