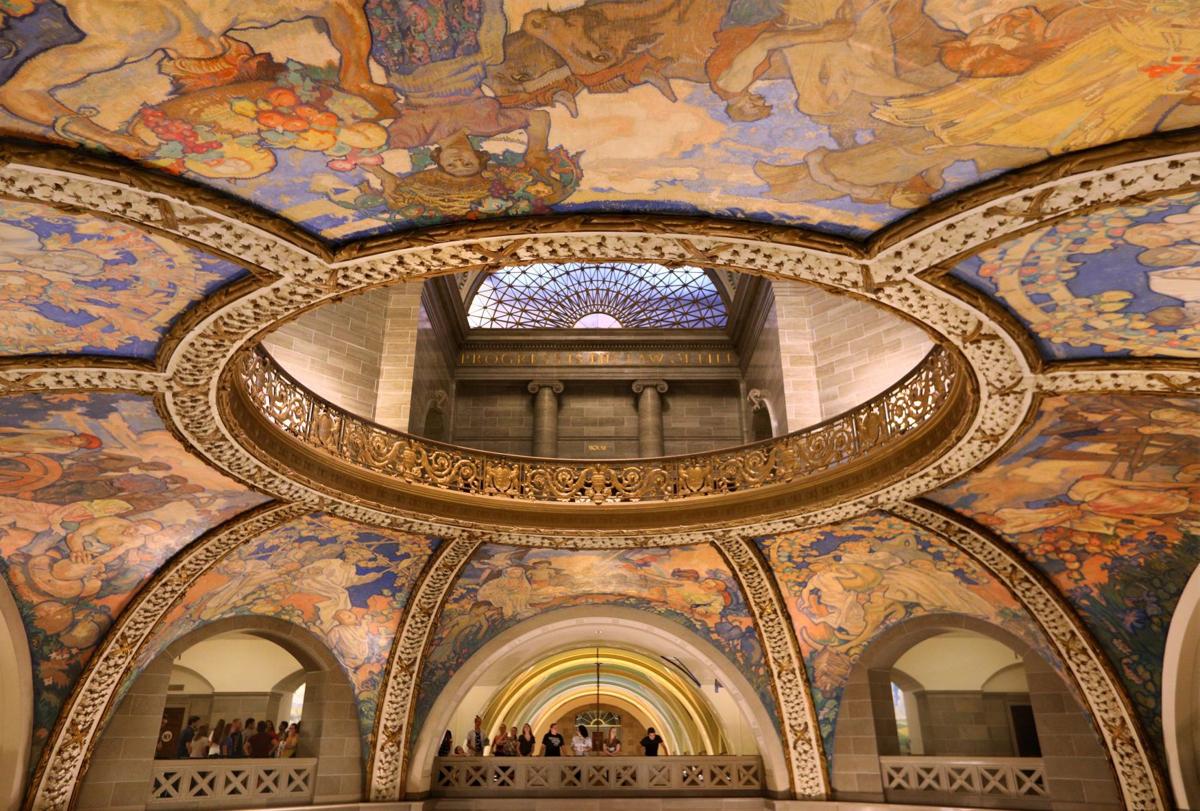 We need to remind politicians that our vote, not the money they receive from big donors and political action committees, determines their future as a representative. The Republican Party has shown disregard for the peoples' preferences in the Missouri Legislature. Issues such as puppy mills, gun restrictions, campaign finance reform and Clean Missouri have all received popular support but have been invalidated or are in the process of being changed by Republican lawmakers.
Sens. Roy Blunt and Josh Hawley voted to stick their heads in the sand over witnesses in the Senate impeachment trial.
As a lifelong independent favoring Republican policies, I will vote a Democratic ticket and encourage anyone I know to vote against any politician who does not represent the will of the people of Missouri. Eventually, politicians will get the message, and those of both parties will begin to be the representatives of the people they were meant to be.