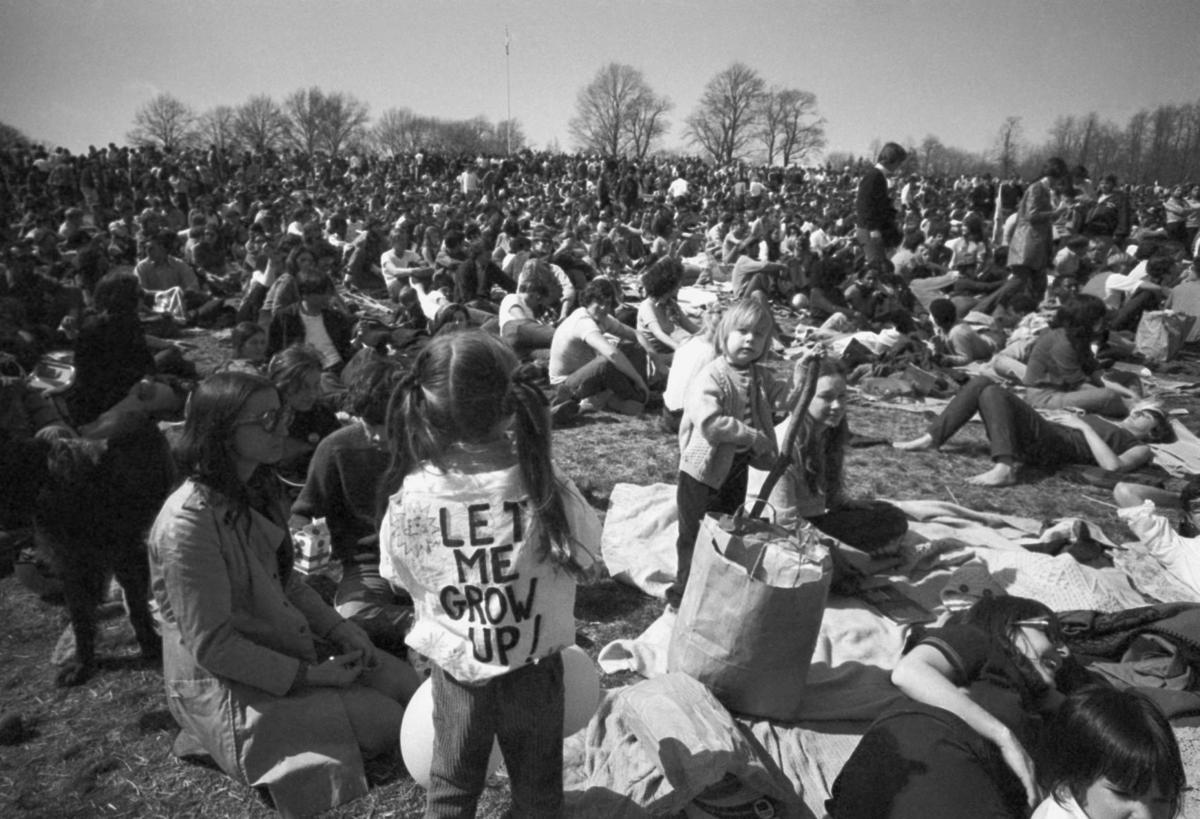 Terms like global warming and climate change have been attacked by those who benefit from our dependence on fossil fuels for so long that we are just now seeing what has been happening to our planet. Mother Nature is teaching us a hard lesson indeed.
Some of us remember the environmental progress we made back in the 1970s. We celebrated Earth Day all year long by adjusting our thermostats, buying smaller, more efficient cars, and passing the Clean Air and Clean Water Acts. It felt good to recycle, turn off lights when we left the room, and brag about our fashionable winter sweaters. (Reindeer were really "in" back then.)
What happened? The fossil fuel companies invested in think tanks and lobbyists who convinced voters that global warming was not our fault and that climate change was a hoax. Science itself became the enemy of the people.
If not for our court system and groups like the Environmental Defense Fund, many of our national treasures would be wastelands by now.
Mother Nature doesn't give a hoot about our selfish and destructive lifestyle. We'll pay the price down the road — a very rocky, bumpy, expensive road. Maybe when our bridges are collapsing and we can't drink the water, we'll realize we've been betrayed by those who are supposed to protect us from corporate greed and misinformation.
Susan Cunningham • Pacific