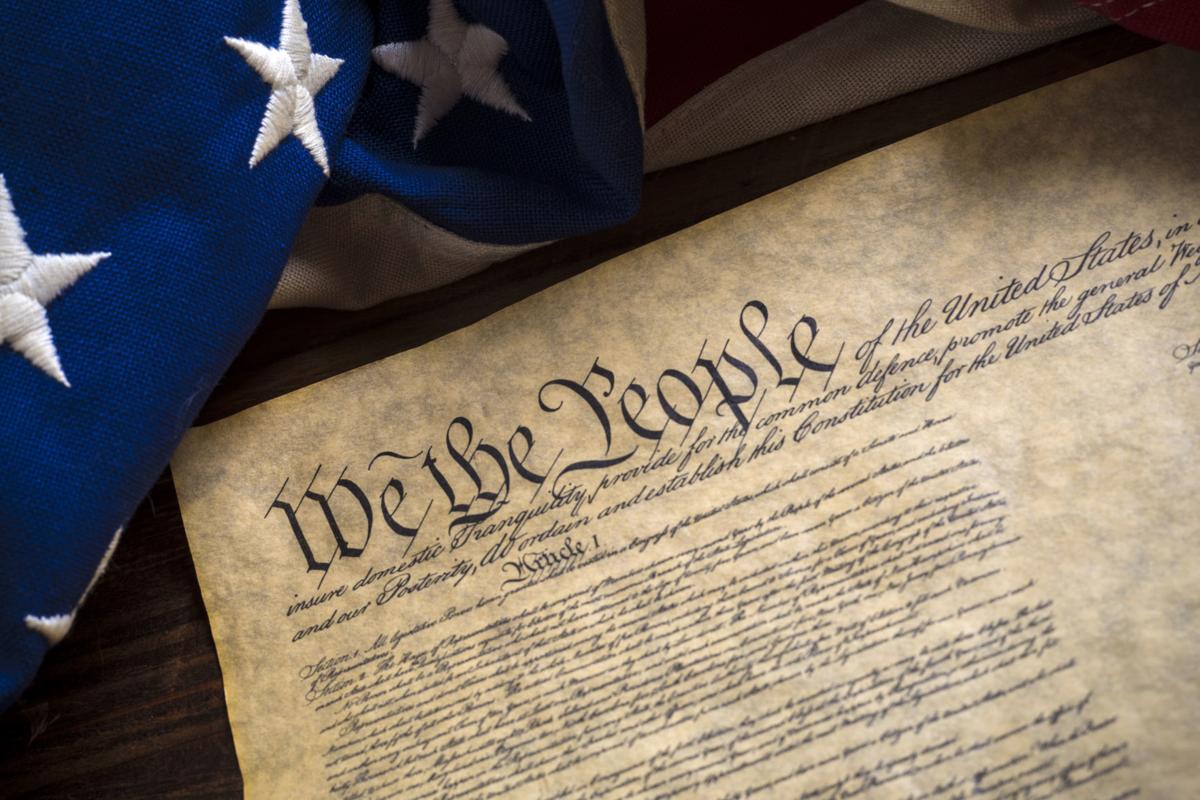 As my wife and I watched the most recent rosy Democratic candidates debates, tears trickled down her cheeks. My wife is not a U.S. citizen. Her home country has neither political debates nor elections. Freedom of speech and democracy are nonexistent. The concepts of civil choice and liberty are foreign to her countrymen as inherent rights.
With the debate raging on TV, she said to me, "I don't know what the world needs, but it's more of this. Not just one or two voices speaking for the people but many arguing and agreeing. All trying to forge a way forward."
We Americans forget what our country might look like if democracy were absent or if we take the presidential election process for granted. Our nation's pilgrimage to where we are now was harrowing, and we still have greater strides to make. Nonetheless, without our rights to life, liberty and the pursuit of happiness, perhaps we would resemble my wife — tearful as we watch others enjoy inaccessible freedoms.
Allen Kenneth Schaidle • Metamora, Ill.