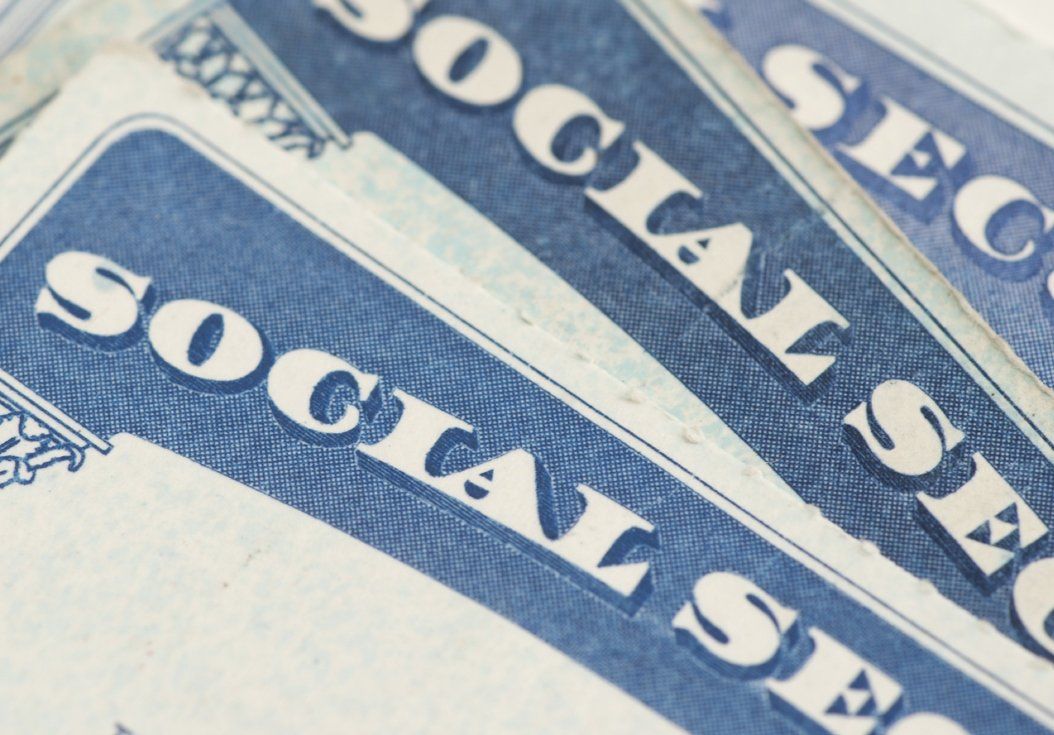 Are all of the city of St. Louis government offices open? Are the St. Louis County government offices open? When will the Social Security offices open back up? During past government shutdowns, the Social Security office was kept open, but not now.
If the focus is on reopening the economy, perhaps the red-tape keepers should reopen first so the rest of us can go about business.
Views from the editorial board, opinions from guest and national columnists plus the latest letters from our readers.