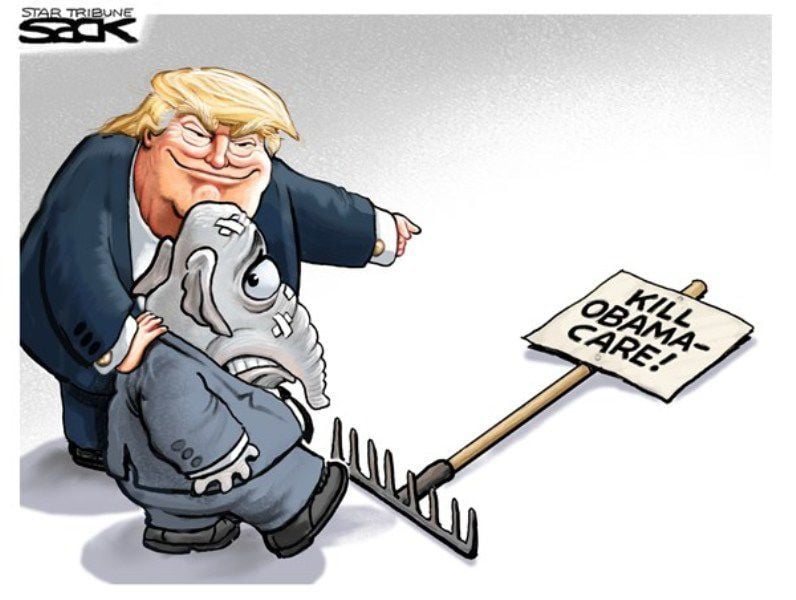 Does eliminating Obamacare have anything to do with the big insurance companies not making exorbitant profits? Our lawmakers make life-or-death decisions about our health care, but they don't have to worry about their own health care. How unbelievable all this is.
Diane Shenker • St. Louis County 
Views from the editorial board, opinions from guest and national columnists plus the latest letters from our readers.