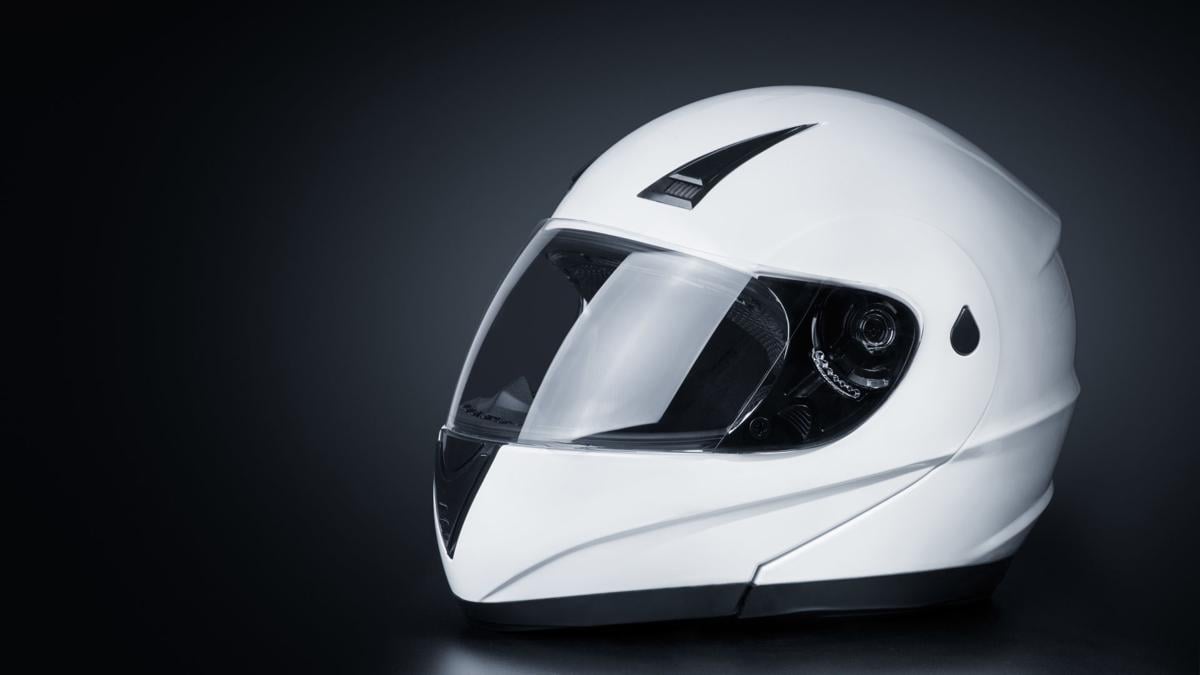 Regarding the letter "Results will be deadly from repealing helmet law" (May 25): There is a related issue regarding helmet laws that is often overlooked: 49cc scooters. These vehicles that share the roadways require no driver's license, no helmet, no registration or license plate, no insurance, no inspection and no skills testing of the operators. These scooters are capable of speeds near 50 miles per hour.
I do have a dog in this fight. I own two street-legal motorcycles, both of which are legally licensed, inspected and insured. I have a motorcycle endorsement that required testing by the Missouri Department of Revenue, and I pay personal property taxes on my bikes every year.
Under the stipulations of the current helmet bill, I would have to have adequate medical coverage to ride without a helmet. That is overkill considering there aren't penalties for not wearing a seat belt in an automobile when involved in an accident, other than a possible traffic ticket. Seems to be a blatant double standard to me.
So, if the medical profession and the insurance industry are truly concerned about motorist safety, level the playing field for all two-wheel vehicle operators, no matter the size of the engine.
Views from the editorial board, opinions from guest and national columnists plus the latest letters from our readers.