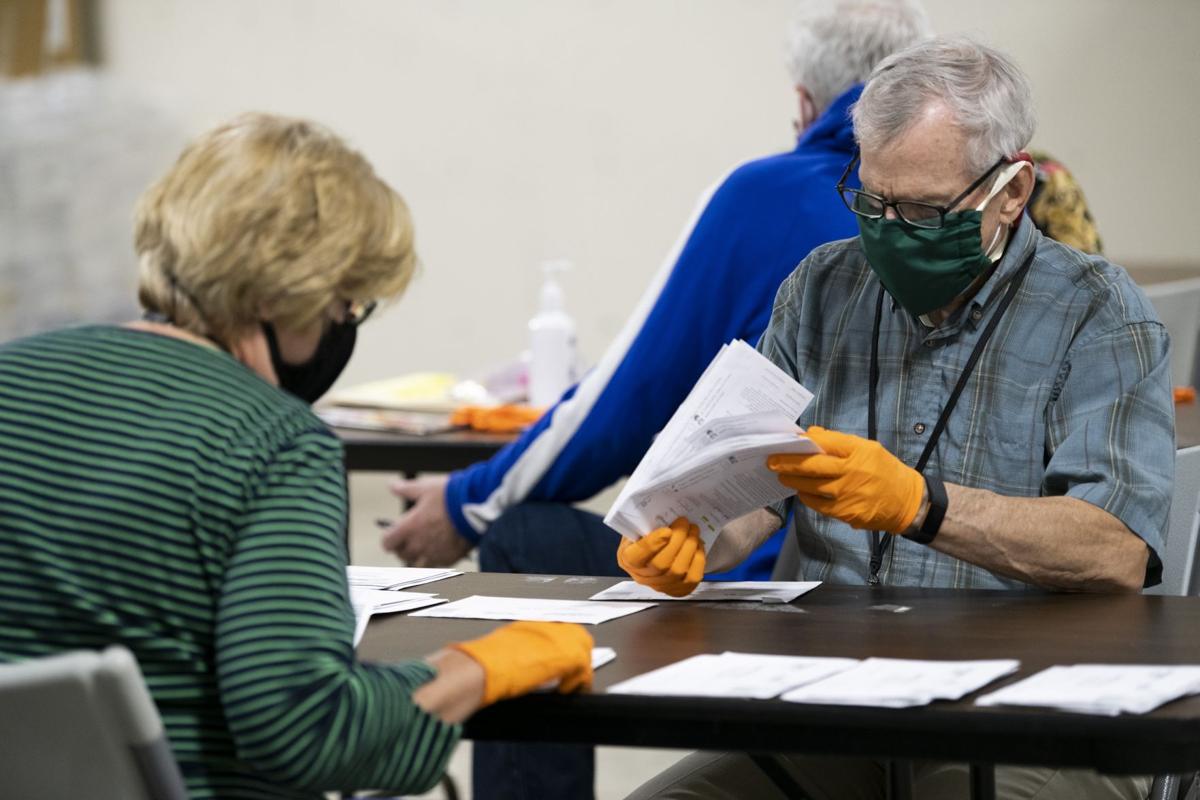 Many other states allow mail-in voting. Colorado sends ballots to all active registered voters three weeks before the election, and voters can return the ballots to secure drop boxes, through the mail, or in person on or before Election Day. Also, no notary public or witness is required; voters sign the envelope and signatures are carefully compared to those on record, with virtually no possibility of fraud.
Voting by mail allows voters to carefully consider their choices, and not cast them in haste. Colorado has more than 370 ballot drop boxes and 350 in-person polling places, for those who still wish to vote in person. Missouri, on the other hand, has no ballot drop boxes, even though 85 were specially made for this election. Considering how overburdened the U.S. Postal Service will be for this special election, prohibiting ballot drop boxes can only be interpreted as another blatant attempt at voter suppression.
Missouri has been a state since 1821; Colorado only since 1876. Why does Missouri have to be so backward?