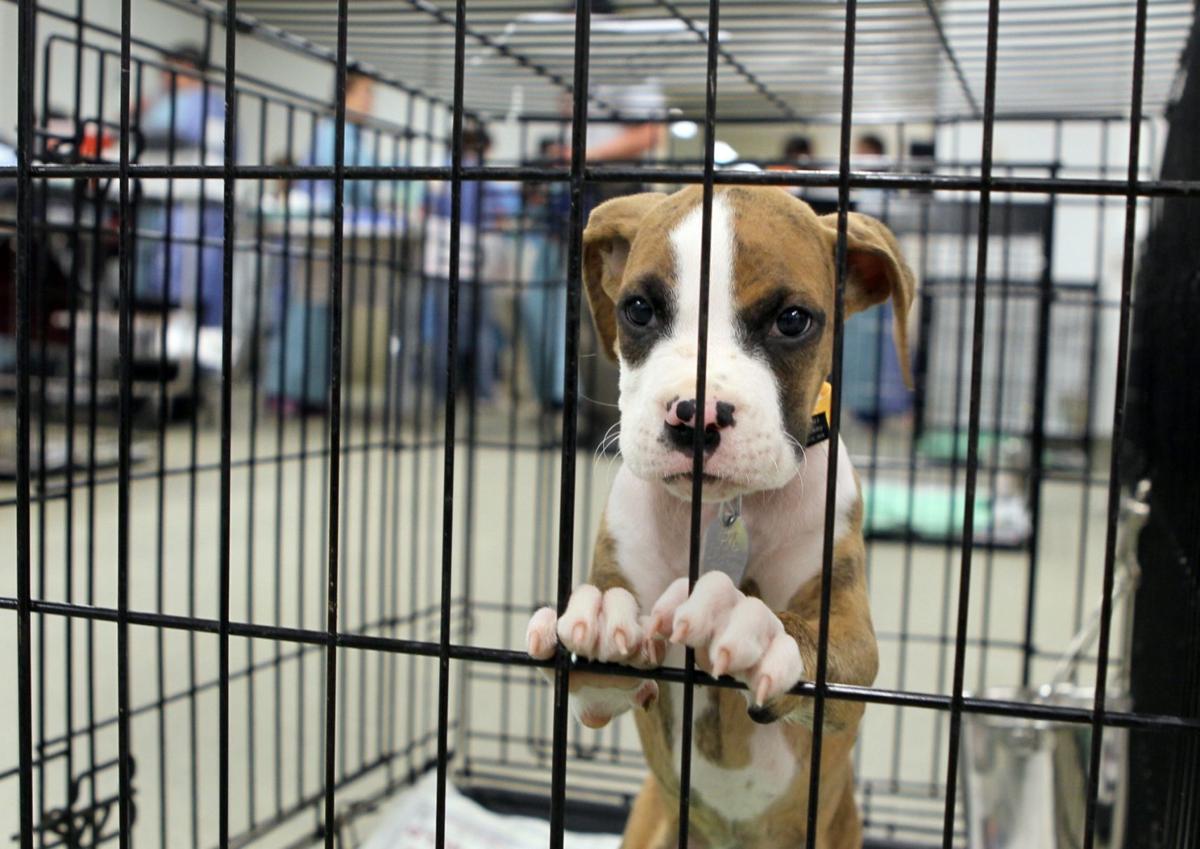 I am sure I'm not the only one who noticed the irony of Page 2 of the May 12 Post-Dispatch.
At the top of the page in Joe Holleman's column, there was an item about how Missouri ranks, for the eighth consecutive year, as the top state in the country for puppy mills, according to the Humane Society of the United States.
Immediately below is "Lawmakers seek to muzzle dog breed laws" by reporter Kurt Erickson. The Missouri Leigslature knows no shame, continues to support animal abusers, and waters down legislation that would restrict the inhumane treatment of animals. Protecting $25,000 in registration fees for pit bulls in the puppy mills in southwest Missouri is the important legislative goal. How sad.
Jim McCormick • Lake Saint Louis
Views from the editorial board, opinions from guest and national columnists plus the latest letters from our readers.