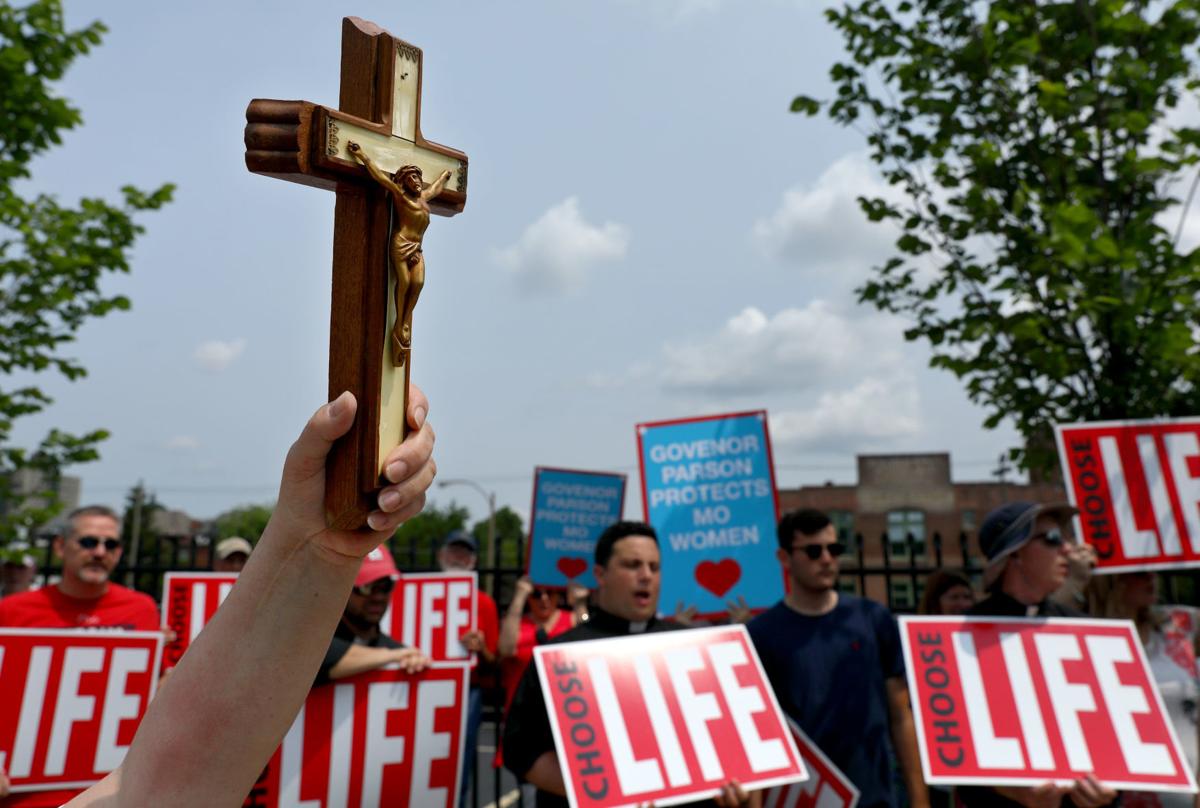 Dr. Micheline Mathews-Roth of Harvard Medical School, appearing before a Senate Judiciary Committee hearing, testified with references from over 20 embryology and other medical textbooks said that, "It is incorrect to say that biological data cannot be decisive. … It is scientifically correct to say that an individual life begins at conception."
Dr. Jerome Lejeune, known as the father of modern genetics, stated, "Each individual has a very neat beginning: the moment of its conception."
Dr. Landrum Shettles, known for ground-breaking work on in vitro fertilization, notes, "Conception confers life and makes that life one of a kind."
In 2004 and 2017, the American College of Pediatricians issued the position "that a unique human life starts when the sperm and egg bind to each other in a process of fusion of their respective membrane and a single hybrid cell called a zygote, or one-cell embryo, is created."
A unique human being is living and growing within its mother's womb from time of conception. We need to treat each of these babies with love and respect so that they can reach their full human potential.
Joe Kaiser • O'Fallon, Ill.