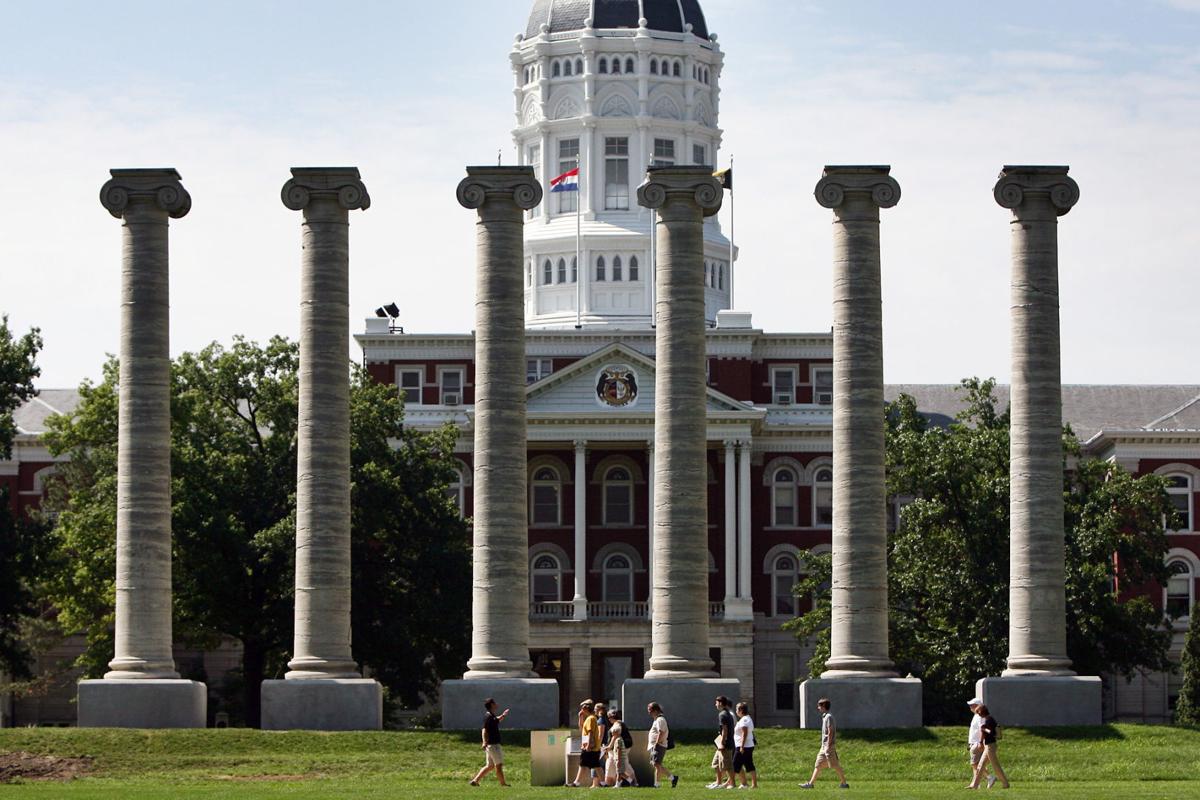 When public investments in research decline, not only does the brain drain affect Missouri's economy and competitiveness, it affects research institutions across the country dealing with similar challenges. Federal spending caps are limiting opportunities for scientists to launch and sustain research aimed at combating cancer, Alzheimer's disease and many other health threats.
Nearly two-thirds of Americans say it's important for the federal government to fund basic scientific research even if it brings no immediate benefits, according to a Research!America survey.
We applaud Sen. Roy Blunt, R-Mo., and other elected officials who are driving efforts to increase funding for medical research. Now it's time for Congress to pass a budget deal that lifts the caps to help universities that rely on both federal and state funding to advance science and innovation.
Suzanne Ffolkes  •  Arlington, Va.
Vice president of communications, Research!America