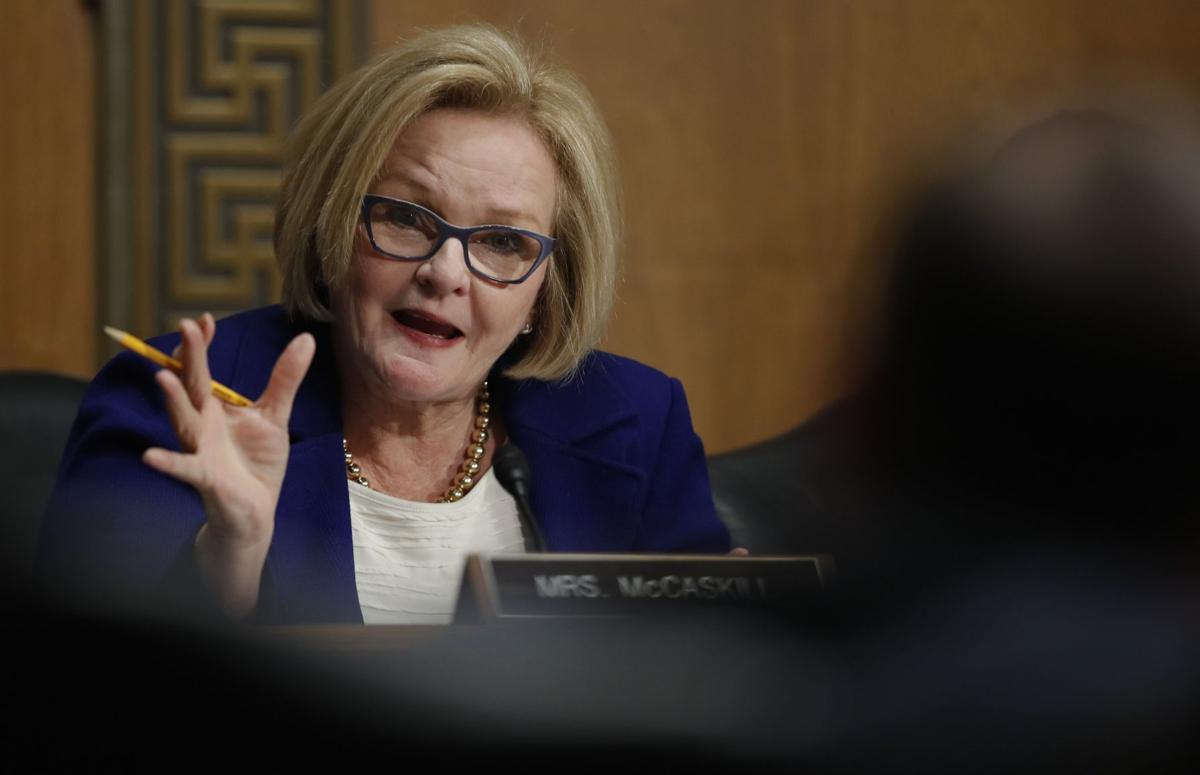 On behalf of our consumers and Bissinger's 100 workers, I applaud the leadership of Sen. Claire McCaskill for supporting the Sugar Policy Modernization Act, which will bring long-needed reform to a harmful government subsidy program.
St. Louis has been Bissinger's home since 1927. We manufacturer our line of high-quality chocolate right here in the state, and operate three popular retail stores in the St. Louis area. Our products are loved as hometown favorites and also enjoyed nationwide. Along with many other confectioners and bakers that use sugar as an ingredient in their products, we employee hundreds of people in Missouri with good-paying jobs.
The Sugar Policy Modernization Act would reform the government's sugar subsidy program, which costs food manufacturers and American consumers billions of dollars each year while benefiting only a handful of wealthy sugar corporations. The U.S. sugar program keeps the price for domestic sugar artificially high, at nearly twice the global market level. This forces companies like mine to operate at higher costs, hindering our ability to compete, create jobs and grow our business.
The sugar subsidy program has already cost the United States 123,000 food manufacturing jobs and costs us up to $4 billion a year in hidden taxes. It's high time we put a stop to this harmful program.
I encourage all of our congressional representatives to follow Sen. McCaskill's lead and support the Sugar Policy Modernization Act. It's time to reform subsidy programs that only benefit a handful of wealthy and politically powerful sugar corporations at the expense of everyone else. It's time to reform the U.S. sugar subsidy program.