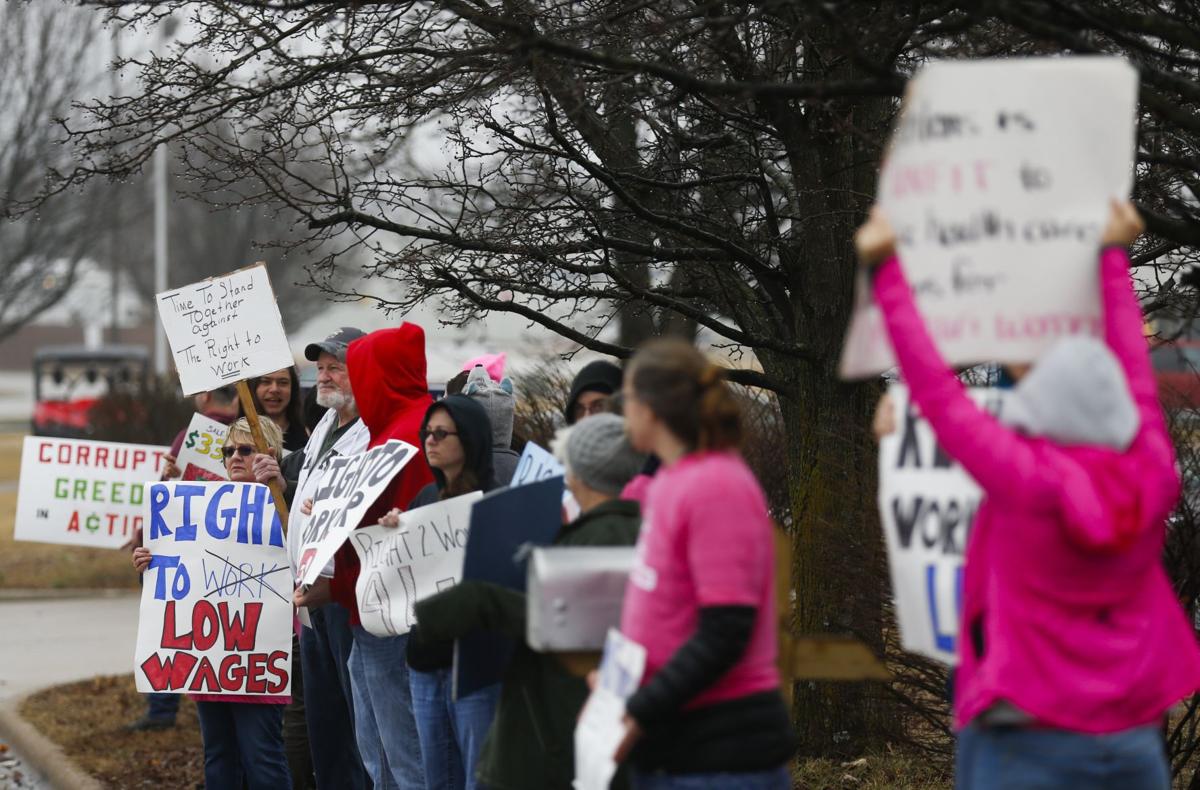 There is a decline of democracy in this country. Examples being three referendum votes that were on the floor of the Missouri Legislature in 2018-19: "right-to-work," the prescription drug monitoring program and "Clean Missouri."
"Right-to-work" legislation: This law focused on unions. We all have the right to work, and no one has attempted to take that away. The referendum vote from August 2018 overwhelmingly showed Missourians do not want "right-to-work." In the 2018-19 sessions, seven different proposals to eliminate prevailing wage were introduced. The Missouri House is actively trying to circumvent the will of the voters.
The prescription drug monitoring program: Missouri is the only state that does not have a database monitoring opioid prescriptions. It would be established so "pill mill" doctors and pharmacies are monitored and possible abuse situations watched. Missourians want the prescription drug monitoring program. In 2017 there were 952 opioid deaths in Missouri. We voted to initiate this database.
"Clean Missouri" legislation: Citizens voted to end corruption within state and local governments through greater access to political contributions including lobbyist payments. This bill also tries to restructure voting districts to eliminate the gerrymandering that has taken place. This bill allows citizens to know the origin of dark money political contributions that influence our elections and our representatives' votes.
Is it possible that the last piece of legislation is the reason the first two are still being debated?
Deborah Dicus • Bourbon, Mo.