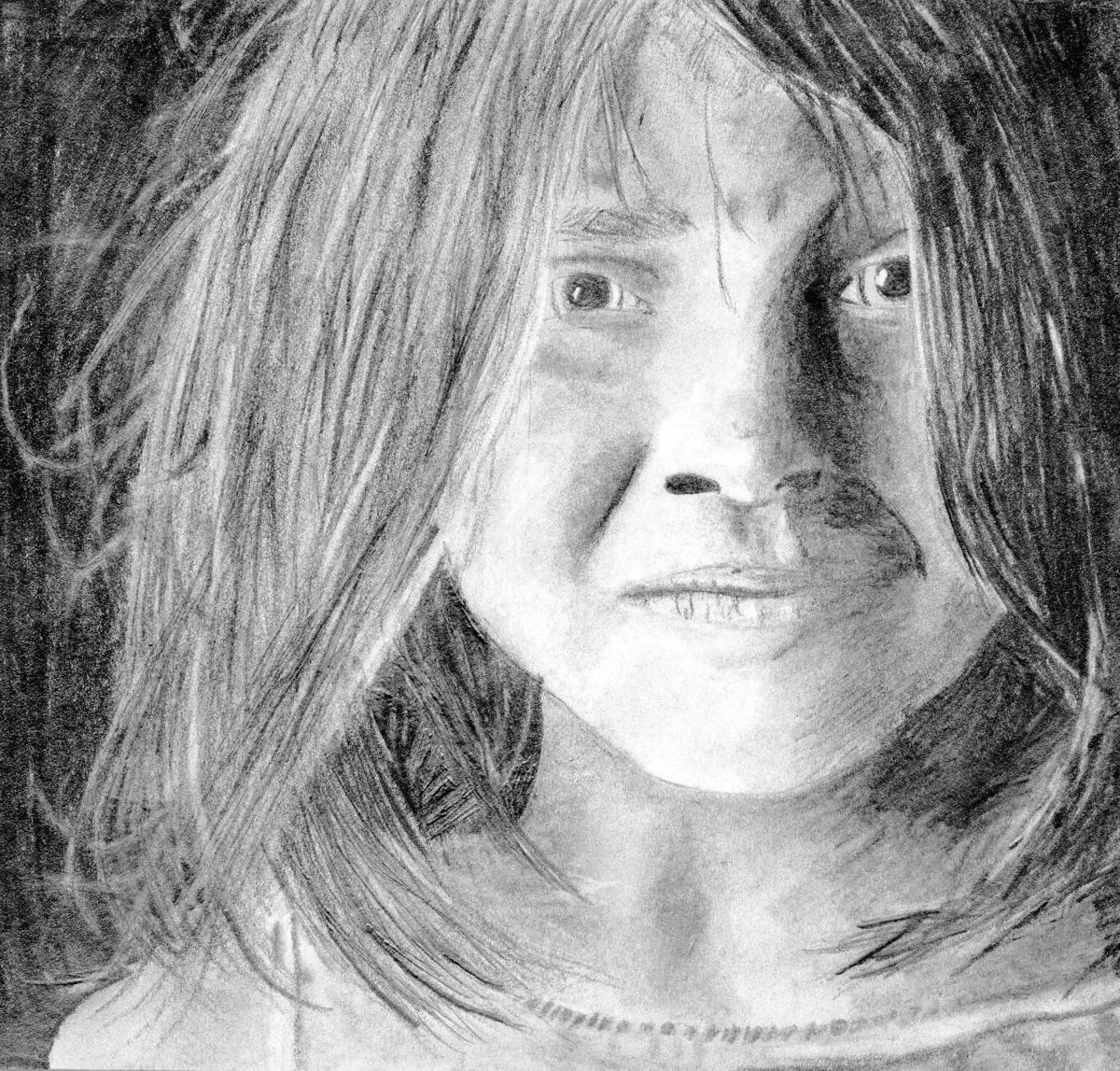 He sent me back to survey the stories so far this season. I could not pull them all up, but of the ones I re-read, I found two stories that may fit his criticism. I mostly found people who had their heads above water until crisis struck. Family members were trying to compensate for mistakes or crimes of relatives that left children in danger of needing foster care. Poor or sick parents and grandparents were struggling to take care of ill or disabled family members.
I found fathers, military veterans, nuclear families, siblings and young adults who had been working until injuries, abuse, abandonment or medical bills sent their families into a tailspin and who are struggling to get back on their feet. Mothers, single for many reasons, were trying to care for their children while also trying to go back to school to improve their family's financial situation. Families who have recently found housing after losing everything to fires or burglary needed a hand with basic household supplies.
I hope readers who consider helping real people with real needs this holiday season will realize that not all disasters are as obvious as hurricanes and wildfires.
Pam Siegner  •  Richmond Heights