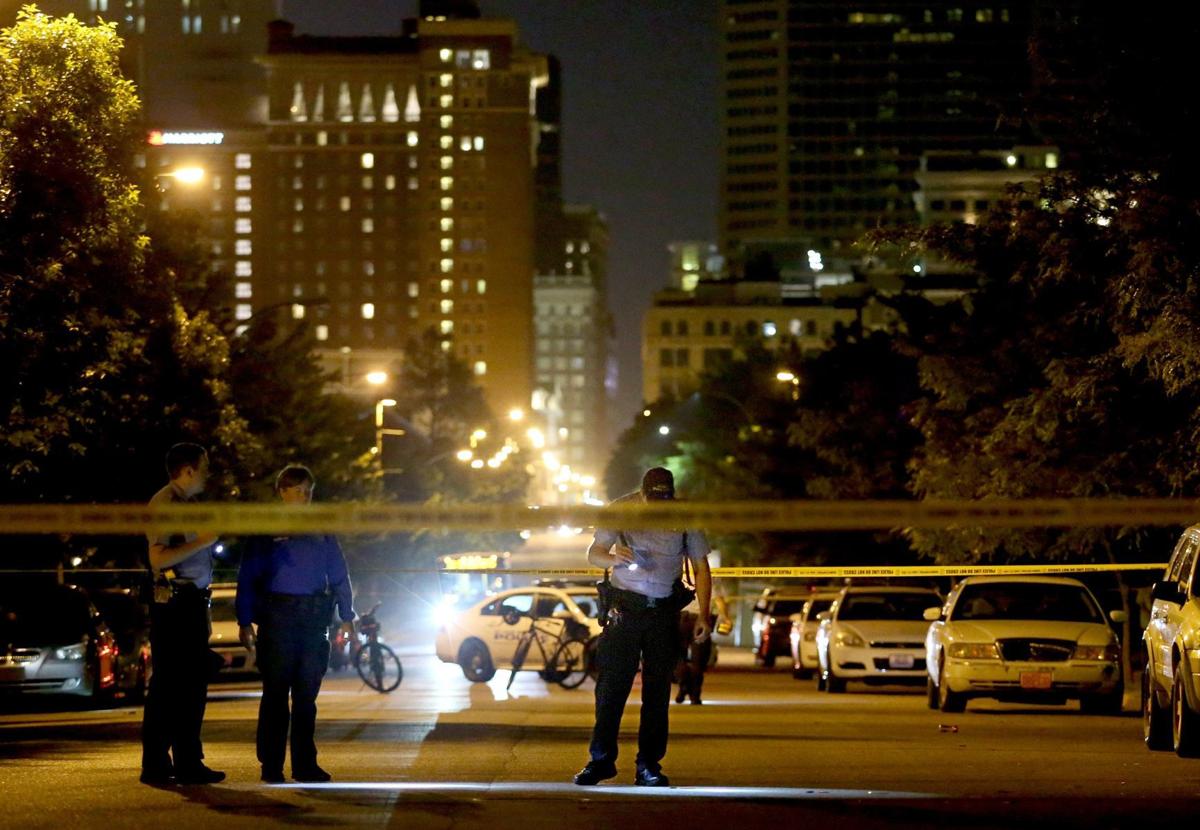 Doing the same thing over and over and expecting a different result is the definition of crazy. This applies to the out-of-control gun violence in St. Louis.
We need to do something we are not now doing. I understand Alderman Brandon Bosley's call for the National Guard to deploy, as living here in the "Wild, Wild West" of gun violence can no longer be tolerated. While I am a strong supporter of individual liberties, maybe in this environment "stop-and-frisk" is a necessary tool. I am a strong supporter of Aldermanic President Lewis Reed's call for an "Operation Ceasefire" initiative here in St. Louis.
This program has had dramatic results in reducing gun violence in many other cities, yet those who could make it happen here, don't.
If children are shot and killed, and we don't change what we are doing, shame on us all.
James G. Sahaida • St. Louis