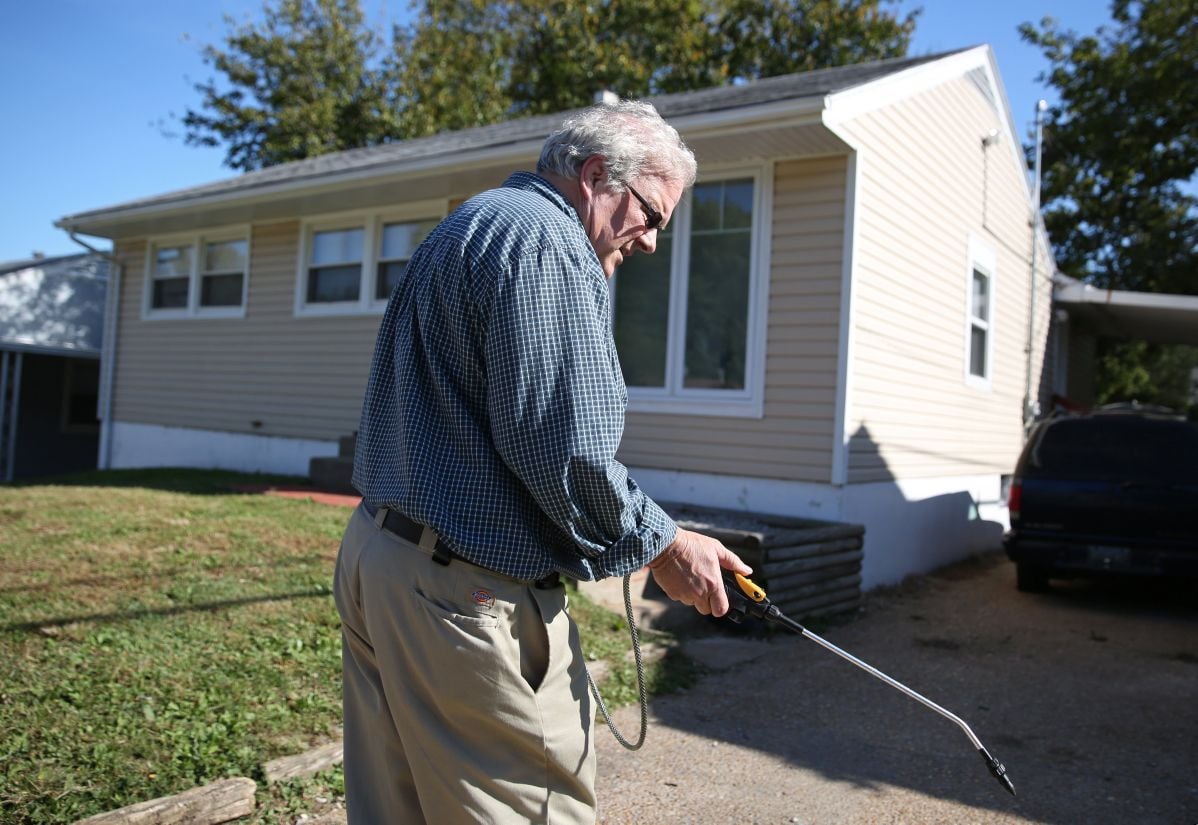 As expected, the residential rental property licensing ordinance passed by the St. Louis County Council in 2015 was ruled to be unconstitutional this month by St. Louis County Circuit Court Judge Gloria Clark Reno. Before the council had passed this bill, more than 200 citizens appeared at council meetings to speak in opposition of its passing. Those people represented homeowners, investors, landlords, tenants, the ACLU and the Equal Housing and Opportunity Council.
Attorneys informed the County Council that the proposal was unconstitutional and contrary to current landlord/tenant law, to which landlords are legally bound. Then-Councilman Mike O'Mara, along with Councilmen Pat Dolan and Sam Page, resisted working with these groups to perfect the proposal, instead choosing to make all landlords the scapegoat for all problem properties.
The big losers are once again the taxpaying citizens of St. Louis County, who had to pay for unnecessary legal expenses for a proposal that the council was warned would be overruled. And the problem of vacant and derelict properties remains uncontrolled.
St. Louis County, Florissant and other municipalities in the area are declaring war on landlords, threatening the availability of rental property and affordable housing, for which there is a tremendous need in today's economy. County and city councils are not being fiscally responsible by pushing ordinances that they are told will be unconstitutional and ineffective in achieving their goal.
Hopefully, the St. Louis County Council, as well as other local councils, will learn from this needless and expensive mistake and will accept help from these various groups in writing solid legislation.
Jerry Hopping  •  St. Charles County