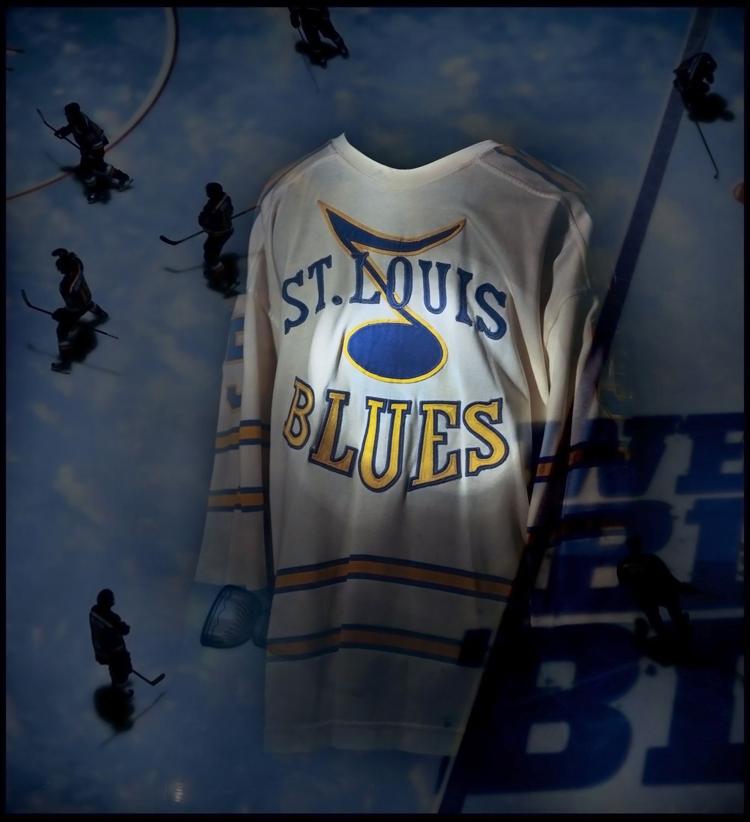 The fat lady has sung! Elvis has left the building! Go crazy, folks! Here's to the oldest team in the National Hockey League to never have won the Stanley Cup. Here's to 52 years of effort. Here's to the team with a history of Hall of Famers. The fourth time was the charm.
Here's to the fans who watched the games with the sound muted on their TVs in an effort to control their blood pressure. Here's to the 46-year season ticket holder who never gave up on his team. Here's to the 90-year-old fan who didn't discover Blues hockey until she was 80. Here's to the fan who, over the years, paced the equivalent of 10 marathons because she just couldn't sit and watch anymore. Here's to the fan who lived in northern Michigan and sat in his car in freezing temperatures listening to the games on his radio because it was the only reception available.
Here's to their children and grandchildren, who naturally grew up to be fans too, happily accepting and embracing the torch passed down from their parents.
It kind of gives you a sense of how the Cubs fans felt when they finally won a World Series, doesn't it? (Sorry, the devil made me write that last sentence.)
Judy Tornatore • Sappington