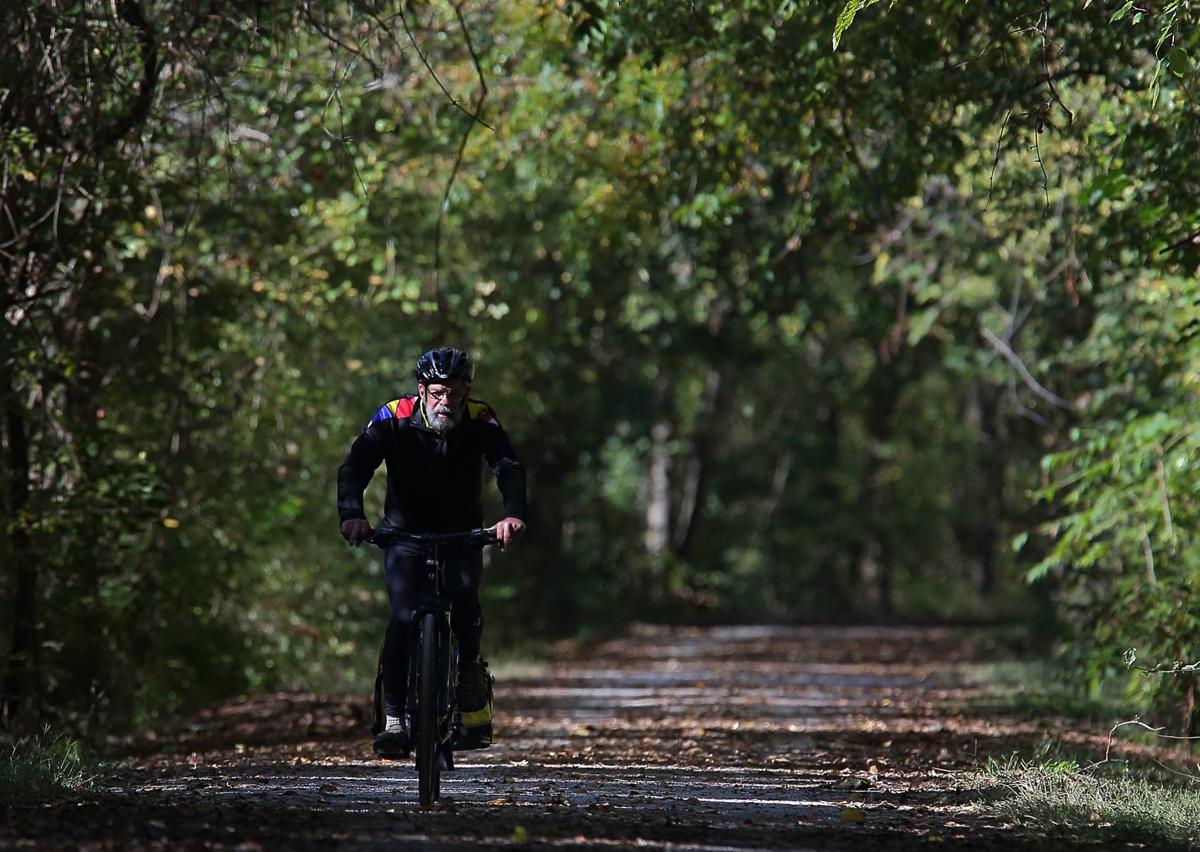 JEFFERSON CITY — The state of Missouri and an Ameren subsidiary have until New Years Eve to come to an agreement over the future of a 144-mile former rail line that parks boosters would like to turn into a biking trail.
The U.S. Surface Transportation Board on Tuesday allowed the Missouri Department of Natural Resources to keep negotiating with Missouri Central Railroad over an Interim Trail Use Agreement.
Because of this, there is progress in negotiations, Missouri State Parks representatives said in a news release issued Wednesday.
The Missouri State Parks Foundation, a private nonprofit, is developing a fundraising strategy, but has not finalized its plans, according to the release.
"We are excited for the Missouri State Park Foundation to take a role in developing support for the project," Dru Buntin, deputy director of DNR, said in the release. "The foundation will be critical in bringing together the non-governmental partners that an undertaking of this size will require." 
Greg Harris, executive director of the Missouri Rock Island Trail, said his group of park supporters, was encouraged by the extension and would work with the parks foundation to ensure the two groups weren't duplicating efforts.
"We are hopeful that Missouri State Parks will accept Ameren's generous gift of 144 miles of former Rock Island Railroad corridor by the end of this year," he said in an email. "We expect that partnerships, charitable gifts and government grants will be equally critical to this project's success."
The trail would stretch from Beaufort, in Franklin County, to Windsor, in western Missouri.