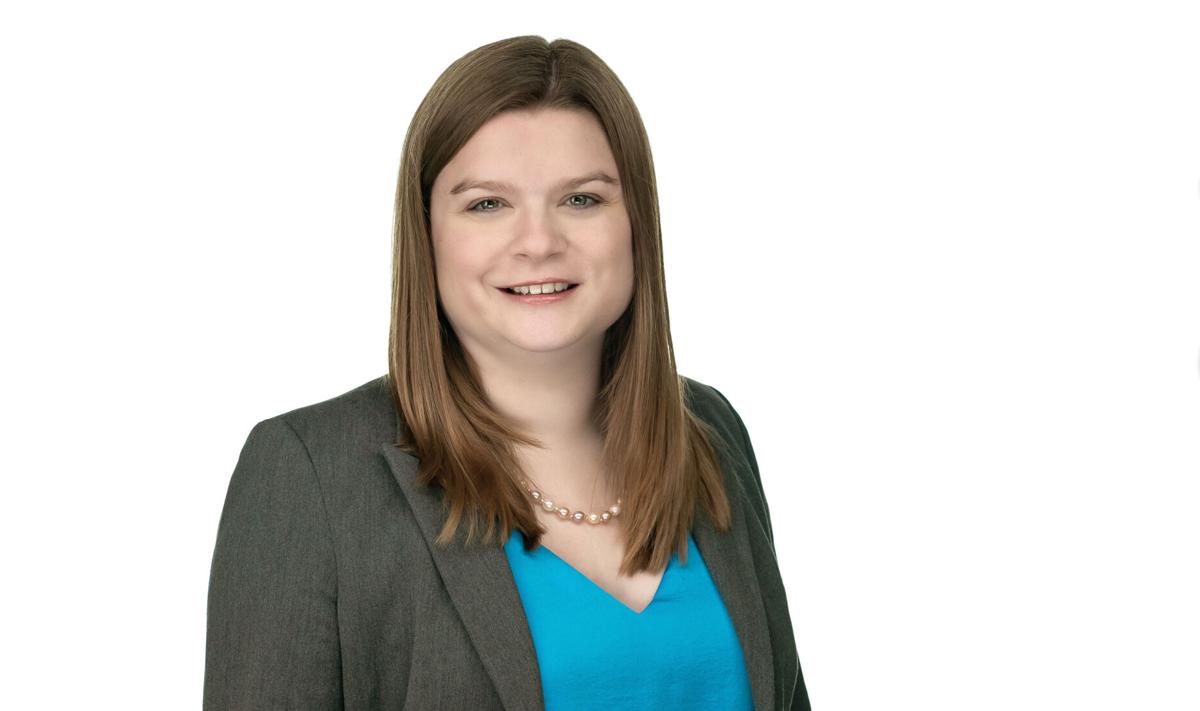 St. Louis (April 28, 2021) – Affinity Law Group, a leading St. Louis-based boutique business, estate planning and employment law firm, recently announced that Valerie "Missy" Shands Manning joined the firm as a Principal Attorney where she will focus on estate planning, elder law, and trust and probate administration.
Prior to joining the firm, Manning was a Senior Attorney with TuckerAllen and an associate with Miller & Roberts, LLC.
"We are thrilled to have Missy join Affinity Law Group. She brings strong legal experiences and business acumen to the firm," said Kathleen Bilderback, JD, LLM, Affinity Law Group Founding Member.
Manning earned a Juris Doctor Cum Laude from the University of Missouri School of Law in Columbia, MO, and a Bachelor of Arts in History and Political Science from the University of Kansas in Lawrence, KS.
She serves on the Board of the Kirkwood – Des Peres Chamber of Commerce and is a member and past president of the Gateway Young Professionals Group, the Leads Groups, and the Women's Entrepreneurial Group. She is a member of the Kirkwood Rotary Club and currently serves as the Sergeant of Arms.
Manning and her standard poodle Tort are a certified Therapy Dog Team through CHAMP Assistance Dogs. They participate in regular visits to the Kirkwood Public Library and to various local schools and organizations as part of the Education Program.
Affinity Law Group's mission is to partner with its clients to provide strategic counsel and tailored legal services integral to their business and personal success. To learn more, please contact 314.872.3333 or visit, www.affinitylawgrp.com.