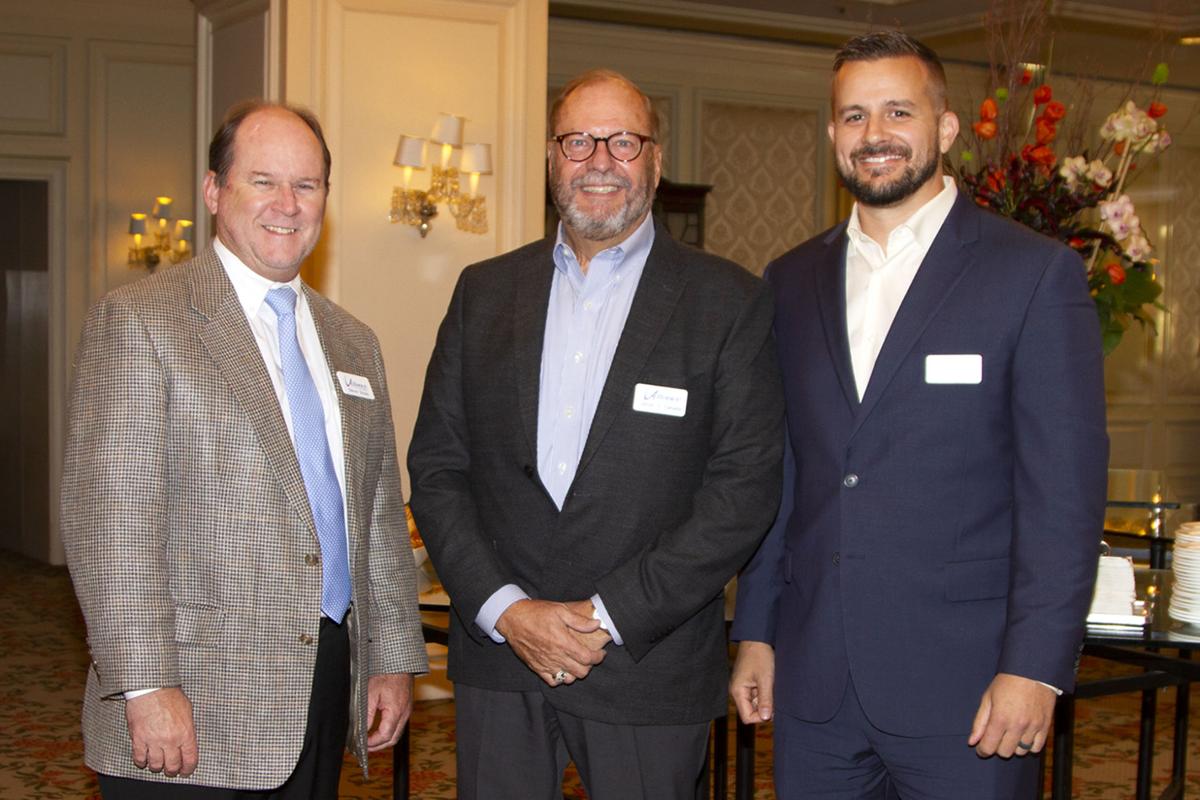 ST. LOUIS, MO -- May 26, 2020  -- Alliance Technologies LLC. announces it has successfully met the unprecedented technology demand for clients caused by the pandemic and, at the same time, announces it will move into new offices in Creve Coeur, MO. 
Dozens of Alliance clients needed help to transition to the work-at-home mandate. Project tickets soared by some 66%. The Help Desk was immediately called upon to ramp-up their efforts to work as fast as humanly possible, all while functioning in their own locked-down environment.
"The pandemic created a huge technological challenge. We had to ensure all clients could perform standard business operations and maintain communications virtually," said Alan Riedisser, Help Desk Manager.
"Immediately we went into a high-tech triage. Work was prioritized based on client needs. Some VPNs (Virtual Private Networks) had to be simply turned on and configured for remote work. Other businesses needed to purchase the right systems since none of their employees had ever worked remotely," Riedisser said.
"Communication had to be spot-on between clients, technicians, account executives, and management," added Jonathan Eggers, Vice President of Operations. "Everyone worked long hours to sort through the huge workload. We were able to get our clients up and running without missing a beat. It's a testament to the true professionalism of the Alliance team."
Eggers said all client issues were addressed and businesses were functioning as normal as possible within a 10 day period.
The increase in workload coincides with Alliance's move into expanded offices at 999 Executive Parkway Dr. in Creve Coeur. According to James Canada, CEO, the new offices are 5,000 square feet and will have desks and the capability to serve 25 employees and expand to host a total of 35. Chris Schmidt of JLL assisted Alliance in securing its new location. The firm has been located in the West Port area.
ABOUT ALLIANCE TECHNOLOGIES
Alliance Technologies is an IT Infrastructure firm committed to providing world-class managed services, network solutions, staffing and consulting solutions. They stand committed to providing quality processes, delivering high caliber customized solutions, presenting consultants with extensive professional experience, and empowering their consultants to provide the best service possible. With their Managed Services approach there are no complex formulas; instead they use a simple pay per use formula to keep the cost to your business predictable. Alliance Systems helps companies scale for growth. We help companies grow by creating experiences that people love. This includes design, development and business solutions. When customer experiences are matched up to customer needs you are setting yourself up for best-in-class. Together, Alliance works to develop strong individual relationships with key decision makers in an effort to foster long-term partnerships and build continued confidence. The goal is to provide a solid return on investment for their clients and to deliver value at every turn. For additional information visit www.alliancetechnologiesllc.com or www.alliance-systems.co.
The business news you need
With a weekly newsletter looking back at local history.