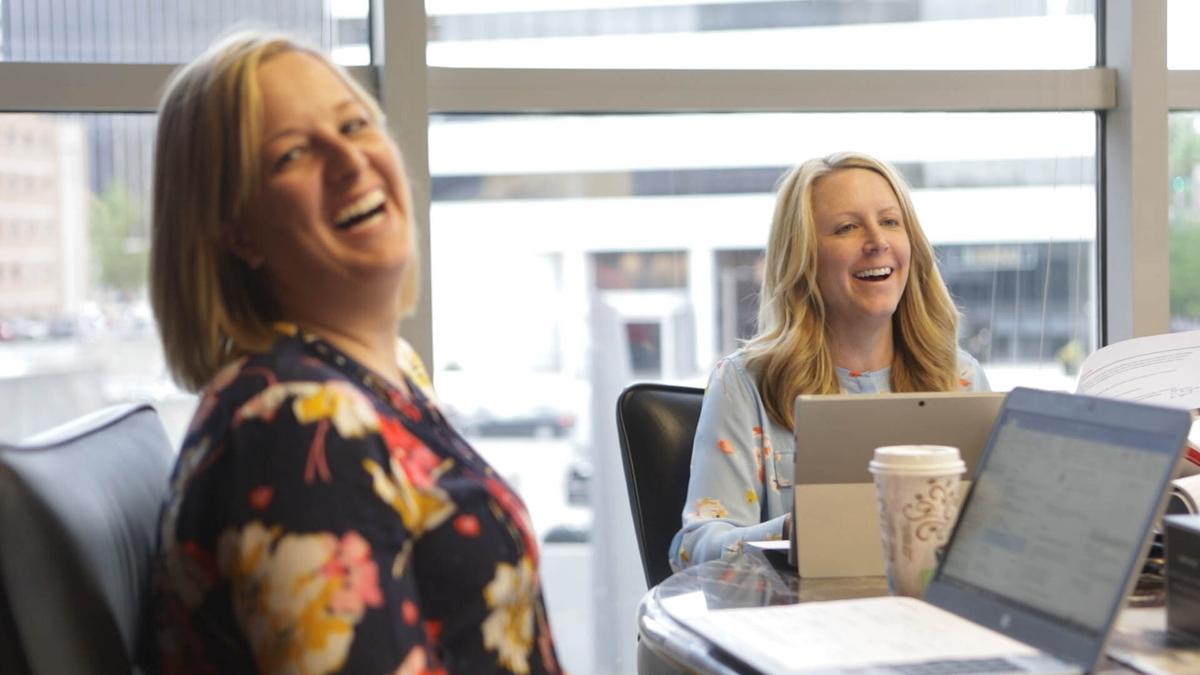 ST. LOUIS—March 5, 2021—ARCO Business Services (ABS), part of the ARCO Family of Construction Companies, announced today that following a recent restructuring, it is now majority-owned by its female shareholders. 
ARCO Construction Companies is the 7th largest design-build contractor in the US, according to Engineering News Record (ENR). Its entrepreneurial business model has allowed the company to grow from a 10-million-dollar business in 1992 to a major design-build giant with a total of $2.4 billion in revenue in 2020. ARCO's Core Values, including treating people fairly and doing the right thing, and providing opportunity for its Associates, have been the foundation of its success. 
"Recognizing the role that women, as well as others at ARCO, have played in propelling the significant growth of ARCO is consistent with the core values of ARCO," said Nancy Inman, Vice President and General Counsel for ARCO Business Services. "Many women serve as leaders throughout ARCO, within our project management, operations, accounting, human resources, recruiting, marketing, IT, and legal teams."   
ABS will celebrate the many female leaders at ARCO, including our new shareholders, as part of "Women in Construction Week." During this week, we salute the women who help ARCO, and its clients succeed.