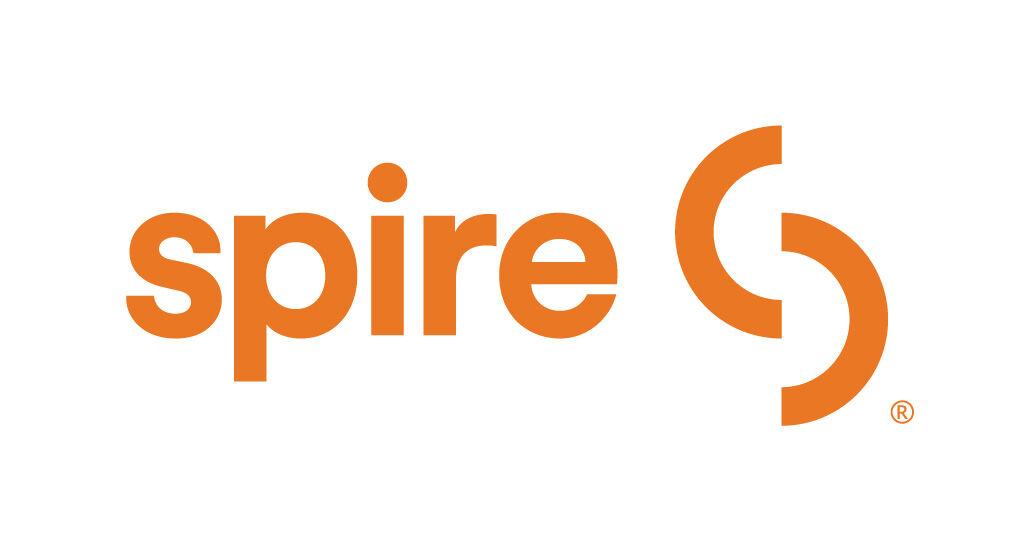 ST. LOUIS -- As many people prepare to fire up the barbecue grill for the upcoming holiday weekend, Spire is offering safety tips to help those grilling their favorite steaks, veggie kabobs or burgers.  
"We know people are excited to gather for Independence Day, and grilling is one of the most popular parts of summer holiday celebrations," said Colby Lenz, Spire manager for safety & health. "Whether you're using a natural gas grill or another appliance, simple, yet thoughtful actions can help prevent incidents so that you can safely enjoy warm, delicious meals with loved ones during the holiday."
According to the National Fire Protection Association, an estimated average of 10,600 home structure and outdoor fires involving grills were reported annually between 2014 and 2018. The leading factors that contribute to grill fires are preventable — failure to clean, leaks or breaks, leaving the grill unattended, and having the grill too close to something that could catch fire. Here are tips to help avoid grill-related accidents:
Keep your grill at least 6-10 feet away from your home, and only grill outside. Grilling indoors—even in a garage without proper ventilation—is extremely dangerous and can lead to a fire or carbon monoxide poisoningIf you are moving a natural gas grill or other outdoor natural gas appliance from a gas convenience outlet, be sure all safety valves on both the grill and the gas line are turned offCheck your grill's hoses and connections for cracks or damage
When you start a natural gas (or propane) grill, start the grill with the lid open to avoid gas building up insideUse long-handled tongs to prevent accidentally burning your hand on the fireNever leave your grill unattended—especially if children or pets are nearbyRemember to keep a fire extinguisher and spray bottle of water nearby in case of an emergencyCall Spire's dedicated emergency number for your region if you smell gas, SpireEnergy.com/contact-us
Check out the National Fire Protection Association for more safe grilling tips.
At Spire Inc. (NYSE: SR), we believe energy exists to help make people's lives better. It's a simple idea, but one that's at the heart of our company. Every day we serve 1.7 million homes and businesses making us the fifth largest publicly traded natural gas company in the country. We help families and business owners fuel their daily lives through our gas utilities serving Alabama, Mississippi and Missouri. Our natural gas-related businesses include Spire Marketing, Spire STL Pipeline and Spire Storage. We are committed to transforming our business through growing organically, investing in infrastructure, and advancing through innovation. Learn more at SpireEnergy.com.