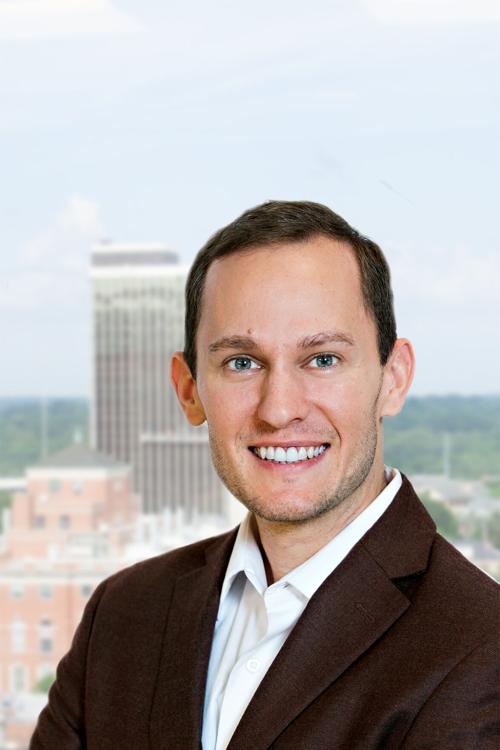 ST. LOUIS – The Injury Counsel today announced attorney Jake Gray is joining the law firm, bringing a breadth of knowledge in the health care and insurance industries.
"We are excited Jake Gray is joining The Injury Counsel team," said David Gregory, the firm's founder.  "Jake's background in health care and insurance adds greater expertise and firepower in these industries to help our clients navigate complex issues as we conduct aggressive investigations on their behalf."
Prior to practicing law, Gray had a successful career in capital equipment sales, managing hundreds of customers and generating millions of dollars in revenue each year.  He built the business by focusing on relationships and earning his clients' trust – attributes he will bring to The Injury Counsel. 
"The Injury Counsel has an outstanding reputation for going above and beyond to achieve wins for their clients and I am excited to be a part of this tremendous team," said Gray.
Gray holds a Bachelor of Science degree in Political Science from Arizona State University and a Juris Doctor from the University of Minnesota Law School with a concentration in Health Law.
The Injury Counsel law firm provides aggressive personal injury legal representation across Missouri and beyond.  The firm's founder, David Gregory, is an award-winning litigation attorney specializing in immediate, aggressive investigations on behalf of his clients that have resulted in millions in verdicts and settlements.  Gregory has been recognized with numerous prestigious awards, including the National Trial Lawyers' Top 40 Under 40 Award before the age of 30.  He was named the Super Lawyers' Rising Star for Personal Injury and serves in the Missouri House of Representatives.