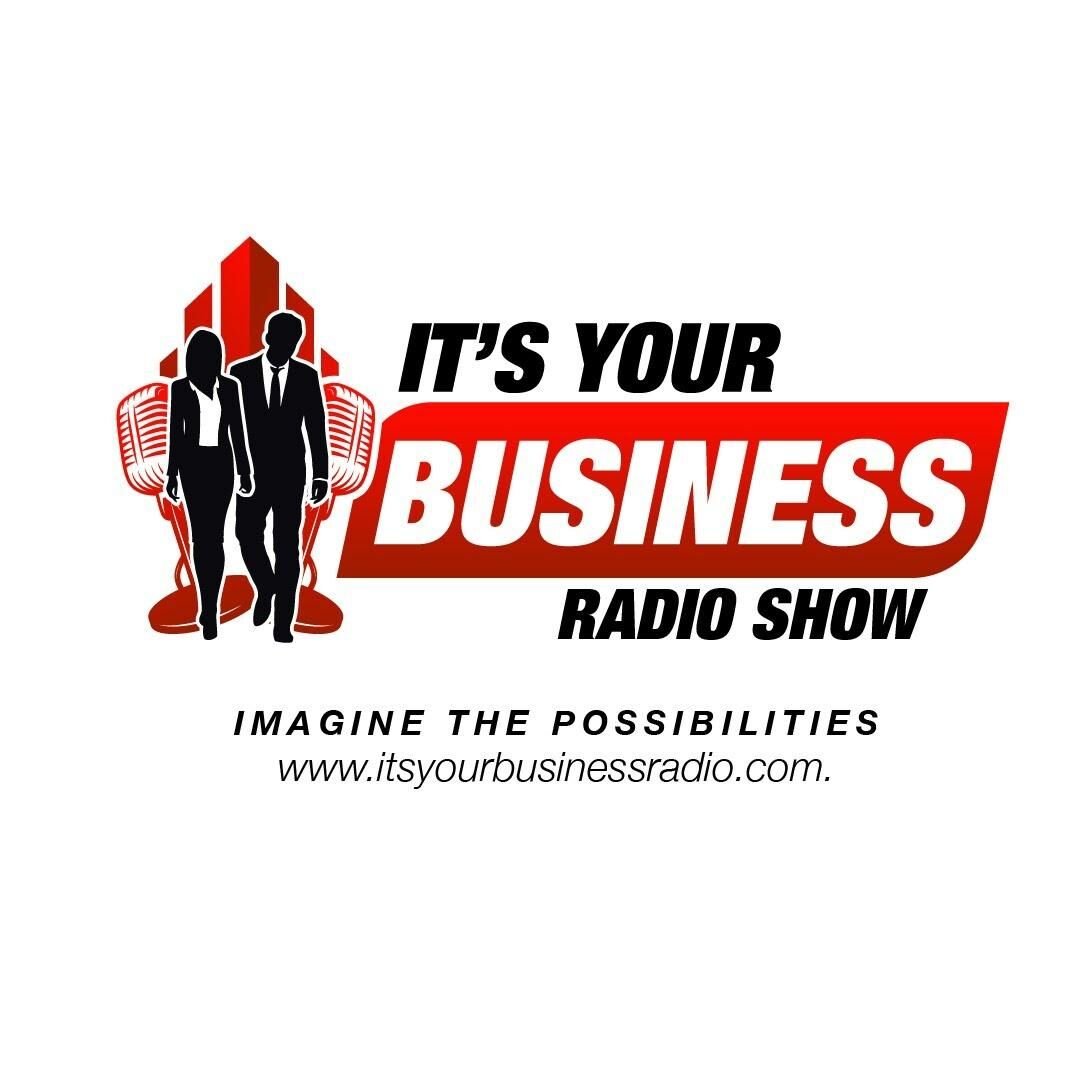 Dr Stan Fine Ph.D. and Jim Jump MBA present a new radio show designed to help small business owners learn from experts and succeed.
FOR IMMEDIATE RELEASE: St. Louis, MO – There are a staggering 31.7 billion (with a b) small businesses in the US, accounting for 99 percent of business (source: SBA Office of Advocacy). With that in mind, Marketing gurus Dr. Stan Fine Ph.D. and Professor of Marketing Jim Jump MBA, present "It's Your Business" a new, informative, small business topic radio show each Saturday from Noon to 1pm on Radio KWRH 92.9 FM, Webster Groves, Missouri.
The one-hour live interview show covers such diverse topics such as marketing, finance, PR, cyber security and a wealth of other topics that concern business owners from start-ups to those who have owned their business for many years. Listeners will gain information from experts that they will be able to put into practice immediately in their business.
According to Dr. Fine, "The show delivers weekly advice from the best experts to provide our listeners with insightful suggestions for their small business to allow them to thrive in the competitive marketplace". Jump added "It's our mission to guide our listeners through the unchartered waters of small business to give them a "voice" on what can help them move their own business forward".
Along with interviewing local business owners, the show offers guests and listeners an opportunity to promote their business on the show. "Radio reaches 90-plus percent of nearly every demographic and audio listeners are consuming more than 2.5 hours of radio daily. This is a great opportunity or anyone who has opened a new business, especially in this business climate" added Dr. Fine.
The show can be heard on Live Internet Radio Anywhere and guests receive an audio and video copy of their interview which they can insert into their social media marketing platforms.
About Dr. Stan Fine Ph.D:
Dr. Fine holds a Ph.D. in Business Administration from the University of Washington and has held Director of Marketing positions with General Dynamics, United Technologies, Lucent Technologies and a position as Senior Manager with Grant Thornton. As a seasoned radio host and author, for the past 15 years, he has been helping small business owners grow their businesses by developing strong marketing and sales programs in addition to teaching numerous seminars at Webster University and St. Louis Community College.
Jim Jump obtained his MBA from Lindenwood University in 1999 and has taught business, economics, and small business entrepreneurship classes for over 20 years. Jump is a former regional shopping center manager having managed regional malls in Michigan, North Carolina, 
Nebraska, and Missouri. Jump hosted his own television show, "The Business Roundtable" for Lindenwood university for over ten years where he interviewed small business owners/entrepreneurs and hosted a show for the City of Florissant, Mo public access channel on business and human resource subjects. Jump has written two books, one dedicated to helping small businesses start-ups entitled, "Quick-Start Business Planning Guide and Workbook" where he also assists individuals in securing small business start-up loans and a second book dedicated to helping college aged students navigate career planning entitled, "Career Smart Career Planning Guide". Jump is a native of Michigan and is an advocate of small business entrepreneurship.
KWRH 92.9 FM is a nonprofit communications arm of the Webster Groves Rock Hill Ministries in Webster Groves, Missouri.  Each day, the station strives to bring the 262,000 people comprising their potential listeners an entertaining, and informative station.