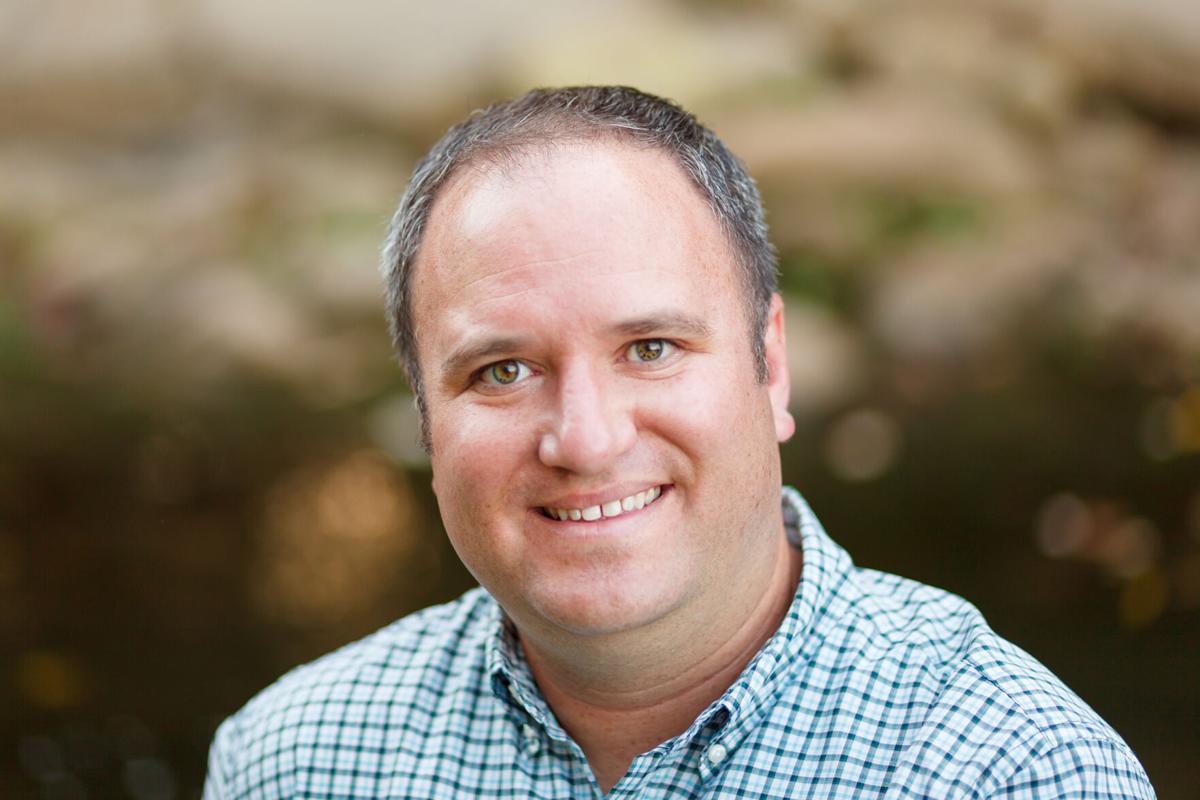 Brinkmann Constructors has hired Chris Bub as Chief Financial Officer. Bub will provide oversight for accounting, finance, information technology and human resources in this newly-defined role and will be the key advisor for Brinkmann's employee ownership. He is based at the general contractor's St. Louis headquarters.
Prior to joining Brinkmann, Bub served as the Chief Financial Officer and Corporate Secretary at Peak Resorts, Inc., a publicly traded owner and operator of ski resorts. He joined Peak Resorts in 2015 and originally served as the company's Corporate Controller and Chief Accounting Officer. Prior to joining Peak Resorts, Bub served as Senior Director of Finance at Nortek Global HVAC, a global manufacturer of heating and cooling equipment. Over the 10 years that Bub worked at Nortek Global HVAC, he held a variety of managerial and leadership positions within the company, including Corporate Controller and Manager of Accounting. Prior to his tenure at Nortek, Bub held positions with The Boeing Company, the world's largest aerospace company and leading manufacturer of commercial airplanes and defense, space and security systems, and Deloitte & Touche, LLP, a leading professional service firm. 
"Brinkmann is a quickly growing organization and we need an administrative leader who is comfortable working in a fast-paced, ever-changing environment," said Brian Satterthwaite, President of Brinkmann Constructors. "With his background leading high-performing teams and aligning finance, technology and HR strategies with corporate objectives, I have full confidence Chris will energize our support teams. He will also ensure that an even higher level of systems and financial discipline, as well as an innovative HR strategy, will be implemented across our organization."
Bub brings proven executive experience handling financial reporting, enterprise systems, mergers and acquisitions, investor relations, strategic planning, corporate governance and human resources and is well versed in driving change within entrepreneurial organizations.
"With Brinkmann's tremendous growth over the last few years, it's more important than ever to work hard to align our support functions with our overall operation plan," said Bub. "I look forward to working together with Brinkmann's leadership team to continue to drive future growth and success."
Bub received a Bachelor of Science and a Master of Accountancy from the University of Missouri – Columbia and is a licensed CPA. He is a member of the St. Louis Business Journal's "40 Under 40" class of 2019, a former school board president at St. Alban Roe School and a coach for multiple youth sports teams.
About Brinkmann Constructors Brinkmann Constructors is a national employee-owned construction company with a passion for finding innovative opportunities to save clients time and money. The firm was founded in St. Louis in 1984 and has offices in Denver, Colorado and Kansas City, Kansas. Brinkmann has completed $6 billion of construction in multiple market sectors, including senior living, multifamily, student housing, warehouse and distribution, hospitality, entertainment, retail, mixed-use, healthcare, office, automotive and government and institutional. Connect at www.brinkmannconstructors.com.