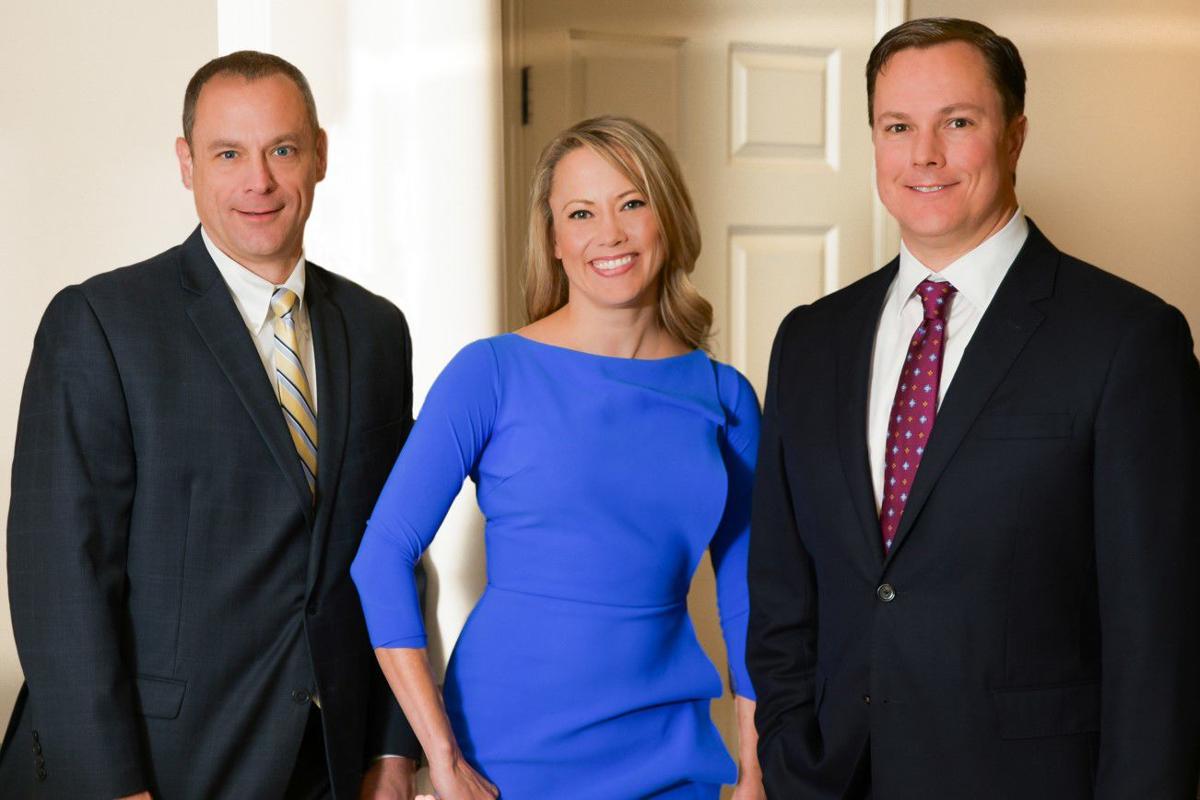 Casey, Devoti & Brockland attorneys, Matt Casey, Matt Devoti and Anne Brockland are authorized speakers for the nationally recognized 'End Distracted Driving' Awareness campaign.  Since 2015, they have delivered this important safety message to over 5,000 students and 500 adults throughout metropolitan St. Louis and southeastern Missouri.
These presentations are done free of charge as a community service to help educate drivers on the dangers of driving distracted.  The powerful presentation offers eye-opening insight and concrete solutions drivers and passengers can implement right away.
"Distracted driving isn't just texting and driving.  It's anything that diverts your attention from the primary task of driving your vehicle," said Partner Matt Devoti.  "This is not just a teen problem - everyone is guilty.  It is an epidemic.  Folks need to be aware of the consequences whether it's them, their relative or their friend that is driving distracted."   
These free programs can be presented to students in the education setting and adults in the corporate setting.  The firm is currently booking presentations for 2020.  To learn more, go to:
Casey, Devoti & Brockland
To book a presentation, contact:
Casey, Devoti & Brockland is a St. Louis-based law firm focused exclusively on personal injury litigation.  Since 1983, our attorneys have helped injured people navigate the road to recovery by securing compensation for pain and suffering, medical expenses and lost wages.  Together Partners Matt Casey, Matt Devoti and Anne Brockland have nearly 50 years of trial experience handling the following personal injury matters:  car, truck and train crashes, victims of impaired and distracted driving, medical malpractice, birth injuries, JUUL and e-cigarette litigation, product liability, premises liability, elder and sexual abuse, Workers' Compensation and wrongful death.  We proudly serve clients throughout metropolitan St. Louis, southeastern Missouri and southern Illinois. 
Our highly accessible attorneys deliver the perfect balance of aggressive legal representation, compassion and personal service.   If you or a loved one have been injured by the negligence of another, call the office today for a free, no-obligation consultation: (314) 421-0763.