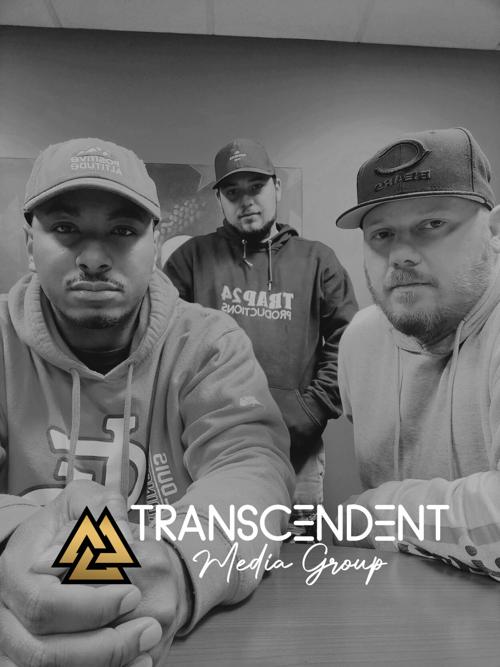 St. Louis concert promoters Travis Corley and Matt Wolff form Transcendent Media Group
Local Concert promoters Travis Corley (Agitate the Airwaves), Matt Wolff (Trap24) have teamed up to create a new music media company called Transcendent Media Group (TMG) along with Billy Ratliff (Frost Money Presents) taking on an advisor role.  All three being successful in their own right, they realized they all had something unique to bring to the table. Transcendent Media Groups mission is to be a one stop shop for creative people in the music scene to connect with each other and their fans. 
Services offered will include podcasting, graphic design, website/social media design, social media advertising, recording studio services, photography, music video production, artist development and private event planning. The founders of the company say that they want
TMG to be a "One Stop Shop" for local musicians and creatives to collaborate and succeed in their collective goals.
"All three of us have individually trying to elevate the St. Louis music scene for many years. We realized that in order for the music scene to truly become the next big hub for breakout artists, something needed to be done to ensure our local talent have access to the tools that can elevate their careers to the next level," says Managing Partner Travis Corley.
The company will be launching their website (transcendstl.com) on May 2nd, along with their first flagship podcast Agitate the Airwaves, hosted by Travis Corley and Comedian Jonathan May. The following Sunday, they will be launching 2 more flagship podcasts: Free Game with Frost Money and Trapology hosted by Matt Wolff.