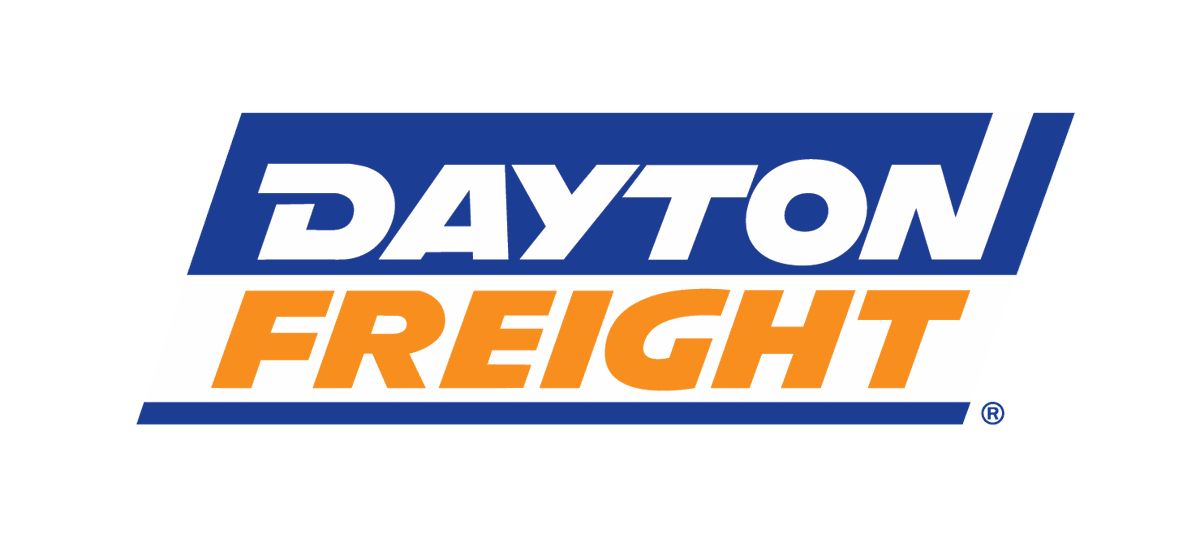 Title: Region 5 VP of Operations
DAYTON FREIGHT PROMOTES ADAIR TO DALTON SERVICE CENTER MANAGER
DAYTON, Ohio – Dayton Freight Lines, Inc., a leading provider of regional less-than-truckload (LTL) transportation services, announced the appointment of Roy Adair to Service Center Manager in Dalton, Georgia.
Adair recently joined Dayton Freight with over 25 years of transportation experience. Prior to joining Dayton Freight, he spent three years as an Operations Supervisor and the last 22 years as a Service Center Manager.
Founded in 1981, Dayton Freight is a private, union-free, less-than truckload (LTL) freight carrier headquartered in Dayton, Ohio. Currently ranked as the country's 14th largest LTL company, Dayton Freight has 59 Service Centers in 14 Midwest states, served by 5,000 employees. Offering 1 or 2 day service to thousands of cities, Dayton Freight is known for its prudent growth, operational excellence, advanced technology and an unparalleled company culture known as The Dayton Difference.