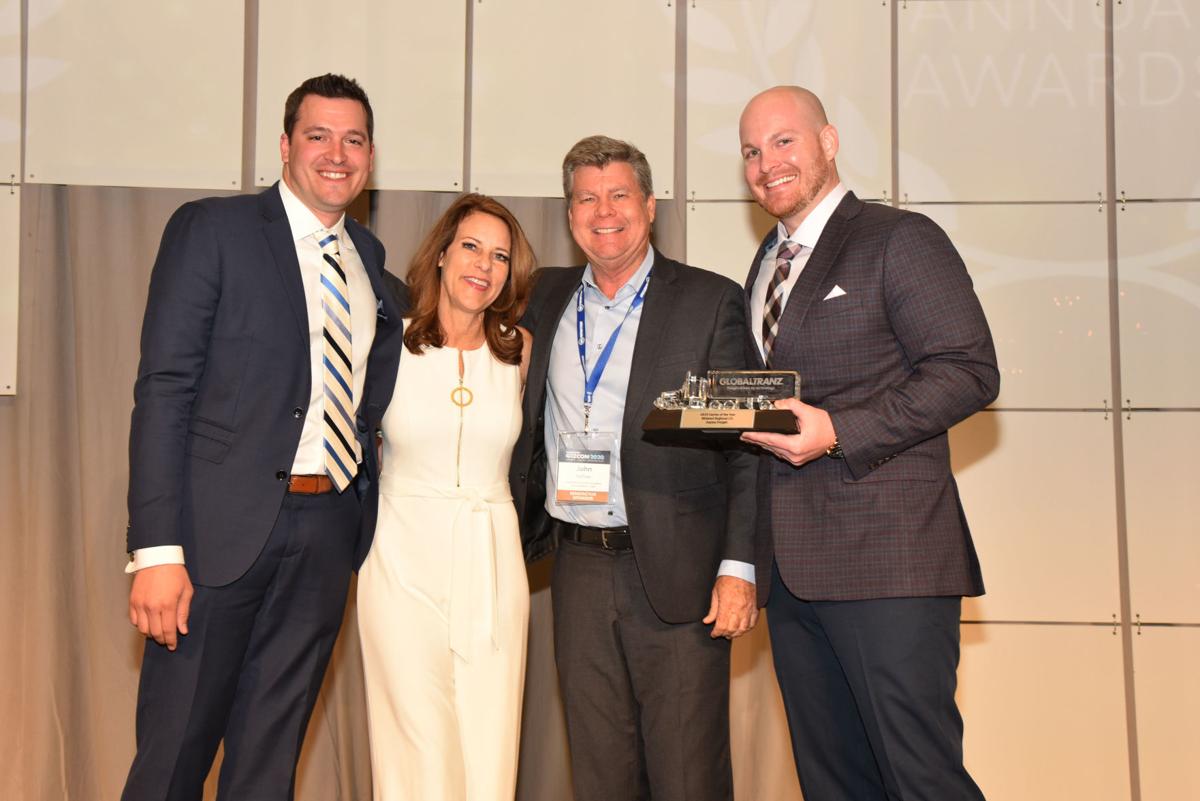 DAYTON FREIGHT RECEIVES THE 2019 MIDWEST REGIONAL LTL CARRIER OF THE YEAR BY GLOBALTRANZ
DAYTON, Ohio – Dayton Freight Lines, Inc., a leading provider of regional less-than-truckload (LTL) transportation services, was named the 2019 Midwest Regional LTL Carrier of the Year by GlobalTranz at their annual awards ceremony.
The honorees were selected by GlobalTranz's extensive agent network and corporate staff. Dayton Freight was recognized for financial performance, technology innovation, collaboration, customer service, growth and overall excellence.
GlobalTranz is a technology company that provides award-winning cloud-based multi-modal Transportation Management System (TMS) products to shippers, carriers, 3PLs and brokers.
"We are honored to receive this award from GlobalTranz for the seventh year," said Dayton Freight VP of Sales Dave Brady. "This recognition demonstrates the commitment our employees have to focus on our customers and internal processes. We are very fortunate to be able to work with GlobalTranz and look forward to our long-term partnership with them."
Founded in 1981, Dayton Freight is a private, union-free, less-than truckload (LTL) freight carrier headquartered in Dayton, Ohio. Currently ranked as the country's 14th largest LTL company, Dayton Freight has 59 Service Centers in 14 Midwest states, served by 5,000 employees. Offering 1 or 2 day service to thousands of cities, Dayton Freight is known for its prudent growth, operational excellence, advanced technology and an unparalleled company culture known as The Dayton Difference.