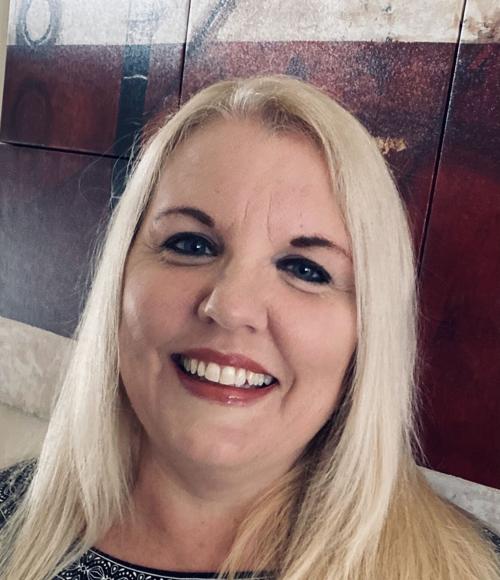 After 21 years of being part of the Electro family, Electro Savings Credit Union gives a bittersweet good-bye and best wishes to its Vice President of Finance & Lending and CFO, Eric Hardman, retiring on April 1, 2021. "We wish Eric a well-deserved retirement as he looks forward to spending more time with his wife Joyce and their children and grandchildren," says Jim Struble, President & CEO.
"As my journey of the last 40 years is coming to a close, I have felt blessed to be part of the credit union movement that aligned with the foundation of my faith; people helping people, treating people with dignity and respect, and serving the community. I want to thank my wife, Joyce, for the years of support and Electro's staff, management, and volunteers for trusting and respecting me as a key partner in the credit union's development. I have many accomplishments and achievements during the years to look back upon, but the friendships and family of Electro are the most cherished and valued. As I end this journey, I leave carrying my head high. I am proud of my accomplishments, will continue my love and respect for my credit union family, and take with me the joy of my involvement in so many lives within the community." ~Eric Hardman
Electro welcomes Patti Poe as its new Vice President of Finance & Lending and CFO with Eric's retirement.
Patti is no stranger to the Electro family, working at Electro from 2000 to 2003 as Accounting Manager and mentoring under Eric. "We are excited to welcome Patti back to the Electro family," says Struble.
"Twenty years ago, I knew Eric would retire from Electro, so if I was to progress in my credit union career, I knew I would have to look for opportunities outside of Electro. I have always believed that if you love what you do and love where you work, you never work a day in your life. So it's incredible to join an organization that makes you feel this way. I look forward to collaborating with a team of talented people, making a difference in the community, mentoring others aspiring to enhance their credit union careers, and ensuring that as Electro grows, it remains financially secure for our members. I want to thank Electro for welcoming me back with open arms. I look forward to spending the remainder of my credit union career here and appreciate the opportunity to contribute to the powerful Electro masterpiece we all envision. ~Patti Poe