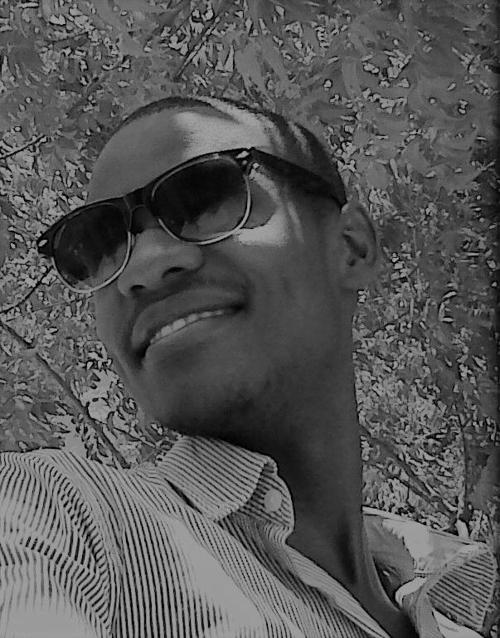 In the world of painting there are many young people who post and show their works through social networks lately Simon Rieber is an artist who applied a very trend on the Instagram network through his last Picture who has made us look for him and can talk to him about his artistic journey.
CLTure: I wanna start with a little background on you as a creative…How did you get your start as an artist- did you go to school for it, are you self taught, have you had any sort of apprenticeship?
SIMON RIEBER: I would say I am 100% self-taught- I started as a graphic designer where I became an Art Director I have always learned what to do for other artists and there was a time when I felt what was going on was so hard I thought to give up but I couldn't stop from the love I had to  my work i continued to this day.
CLTure: How did you get the name SIMON RIEBER?
SIMON RIEBER: When Justin Bieber starts to get acquainted with the music I grew up to be one of his biggest fans leaving it I started to love Usher Raymond more and he was the one who helped Justin from the musical name Bieber I grew very passionate so I think how I can make it with a name similar to that(and then I took out the letters ( B ) on Bieber and I posted ( R ) and then I found Rieber so that's the name I love to use in my art life.
CLTure: What are you currently listening to music wise? What do you listen to while working?
SIMON RIEBER: I listen to a lot of Music. Usually I listen to stuff within the realm of indie rock. I also like hip hop and other stuff.
CLTure: Any advice for artists who want to follow in your footsteps?
SIMON RIEBER: I wouldn't want to follow in anyone's footsteps. The most successful people are those who don't look at what others are doing. I do sometimes find myself getting jealous of other talented artists projects but you can't do that. You have to go at your own speed.
CLTure: Any new projects we should be looking forward to from you?
SIMONRIEBER: Honestly I have no idea what I'm doing right now. I need to look at my emails and stuff because I just don't know. It's been a mad dash.