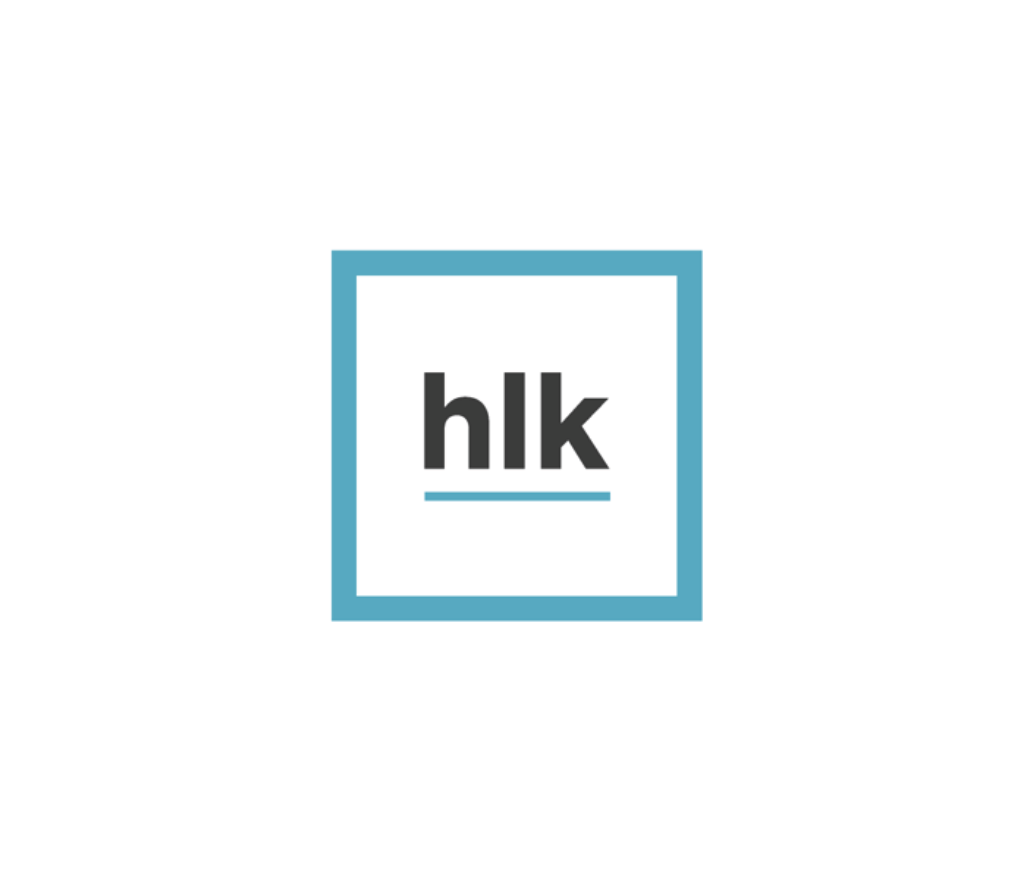 FOR IMMEDIATE RELEASE
December 19, 2019
Contact
Jennifer Elston Ellis
816.217.8410
HLK Adds New Work and New Clients on
the Way to 11 Consecutive Years of Growth
ST. LOUIS (December 19, 2019) — HLK, a St. Louis-based, award-winning creative and technology agency, announced today that it will close out 2019 by posting its 11th year of consecutive growth.
"Our work in 2019 expanded our partnerships with existing clients. This is particularly exciting because it has allowed HLK to further expand our understanding of the changing demands of industries and customers while providing even more value to our clients with the creative and technology solutions needed to reach them," said HLK Chief Operating Officer Alison Berry.
Headlining the expansion of current client work is the agricultural leader Bayer, which named HLK agency of record across multiple marketing service disciplines for four of its North American crop science brands.Global hospitality giant Marriott grew its partnership with HLK to reimagine the total Marriott digital customer experience and launch Marriott Bonvoy™, its new loyalty program.Missouri and Illinois energy leader Ameren expanded its work with HLK to develop and grow its energy efficiency programs to bring additional service and savings to customers."HLK also added several new clients in 2019 that further broaden our agency expertise and experience across more industries. We are truly excited to partner with these new clients to take on the new challenges together that improve lives and our city," said Chief Creative Officer Joe Leahy.
Transportation and logistics leader UniGroup has tapped HLK to help its two premier moving brands — Mayflower and United Van Lines — break through online with new digital experiences to better serve its customers.St. Louis-based grocer and local favorite Schnucks named HLK brand agency of record to communicate and build on its foundation of service through its efforts in developing technology to better serve and connect with customers.Steel Tube Institute partnered with HLK to help the industry organization evolve brand messaging, redesign its website and build its complete digital experience.Leading hearing aid company Beltone partnered with HLK to reinvent its website to focus on growing and expanding its network through the recruitment of new franchisees.St. Louis business innovation leader Arch Grants has partnered with HLK to refine its brand identity, messaging and digital experience to further attract entrepreneurs and growth.Most recently, consumer credit reporting leader Equifax teamed up with HLK to build a technology solution to improve performance and delivery of its flagship product.
This expanded client roster continued to diversify the agency's portfolio, which now includes brands across a variety of industries including energy, aviation, agriculture, biopharma, building materials, consumer products, energy, health care, not-for-profit, transportation and retail/convenience.
 
Chief Executive Officer Eric Karlovic sums up 2019 as a successful year of growth that made HLK better. "We got deeper, we got wider and we're learning more every day. Most importantly, the expansion of work with current clients and acquisition of new clients builds the core competencies and value of our people for our clients and their personal development. HLK is well-positioned to drive the success of our clients, our business and our people in 2020 and beyond."
HLK is a creative and technology agency focused on understanding and changing behavior through deeply integrated brand experiences born out of customer insight. For more information, visit
www.hlkagency.com
.