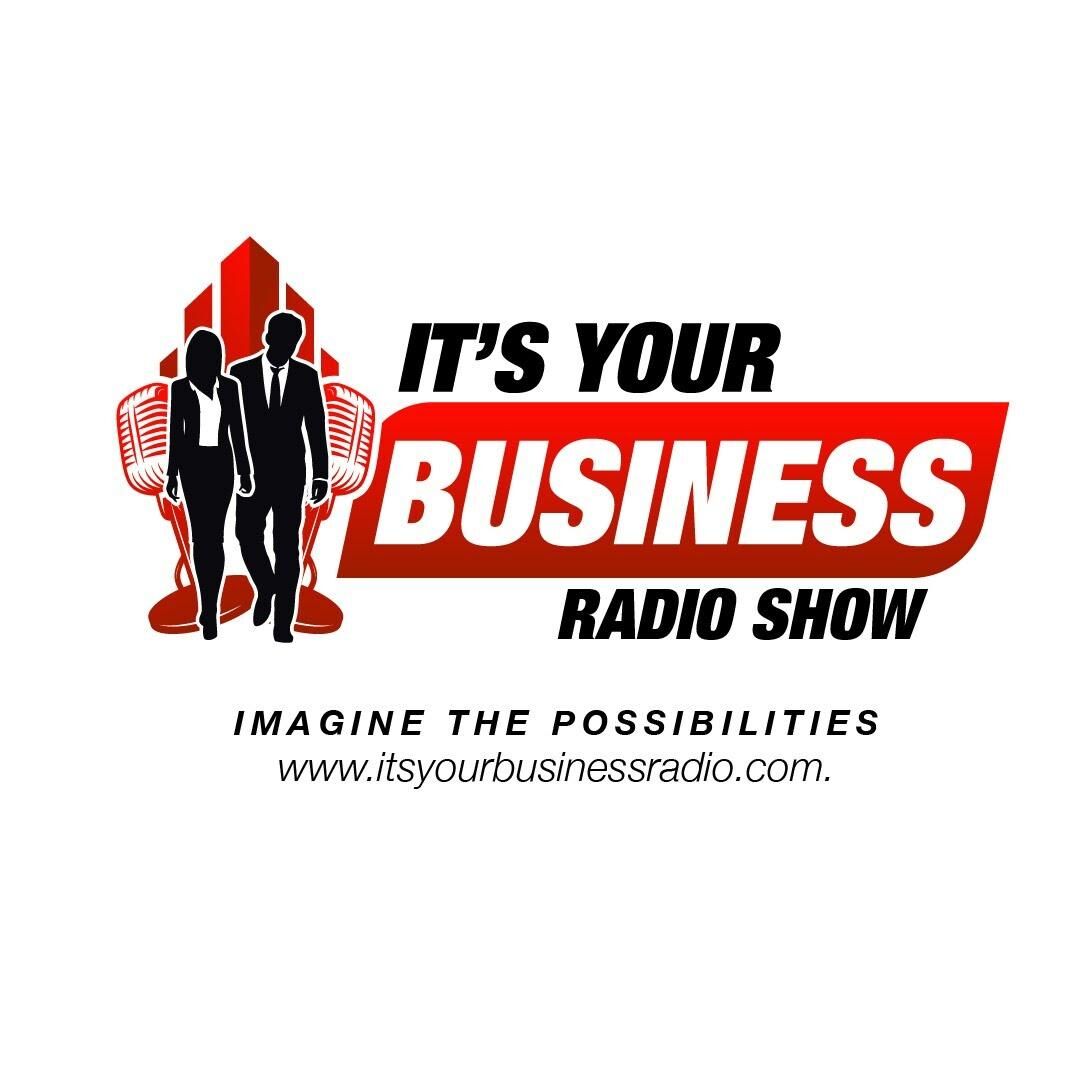 Contact: Dr. Stan Fine PhD
Dr Stan Fine Ph.D. and Jim Jump MBA presents "Celebrating Small Business America" honoring small businesses nationwide in 100 cities.
FOR IMMEDIATE RELEASE: St. Louis, MO – On July 3, 2021, from 12 noon to 2 p.m. Radio hosts Dr. Stan Fine PhD and Jim Jump will hold a nationwide radio show called "Celebrating Small Business America" in honor of America's birthday. Their show, "It's Your Business Radio Show" on KWRH Radio 92.9FM www.kwrh929.org in Webster Groves, Missouri, (http://www.itsyourbusinessradio.com) recognizes the critical contributions of America's 37.1 billion entrepreneurs and small business owners.
According to Dr. Fine and Jump, "We honor the small businesses who have navigated the coronavirus pandemic while supporting their employees and communities. More than half of Americans either own or work for a small business, and they create nearly two out of every three new jobs in the U.S. each year. The "It's Your Business Radio Show" takes the opportunity to highlight the impact of small business owners, and others who support entrepreneurship from all 50 states, Washington, D.C., and U.S. territories".
Dr. Fine and Jump will interview six business owners, four from St. Louis, Missouri, one from South Carolina and one from Michigan, to put together a show that truly honors the diversity of small businesses across the United States.
Currently, the "It's Your Business Radio Show" has passed the 1.7 million listeners across the country. Listeners are primarily small business owners who glean advice from experienced entrepreneurs and business owners, providing tips and advice to help them move their business forward.
About Dr. Stan Fine Ph.D.
Dr. Fine holds a Ph.D. in Business Administration from the University of Washington and has held Director of Marketing positions with General Dynamics, United Technologies, and a position as Senior Manager with Grant Thornton. As a seasoned radio host and author, for the past 15 years, he has been helping small business owners grow their businesses by developing strong marketing and sales programs in addition to teaching numerous seminars at Webster University and St. Louis Community College.
Jim Jump obtained his MBA from Lindenwood University in 1999 and has taught business, economics, and small business entrepreneurship classes for over 20 years. Jump is a former regional shopping center manager having managed regional malls in Michigan, North Carolina, Nebraska, and Missouri. Jump hosted his own television show, "The Business Roundtable" for Lindenwood university for over ten years where he interviewed small business owners/entrepreneurs and hosted a show for the City of Florissant, Mo public access channel on business and human resource subjects. Jump has written two books, one dedicated to helping small businesses start-ups entitled, "Quick-Start Business Planning Guide and Workbook" where he also assists individuals in securing small business start-up loans and a second book dedicated to helping college aged students navigate career planning entitled, "Career Smart Career Planning Guide". Jump is a native of Michigan and is an advocate of small business entrepreneurship.
KWRH 92.9 FM is a nonprofit communications arm of the Webster Groves Rock Hill Ministries in Webster Groves, Missouri.  Each day, the station strives to bring the 262,000 people comprising their potential listeners an entertaining, and informative station.