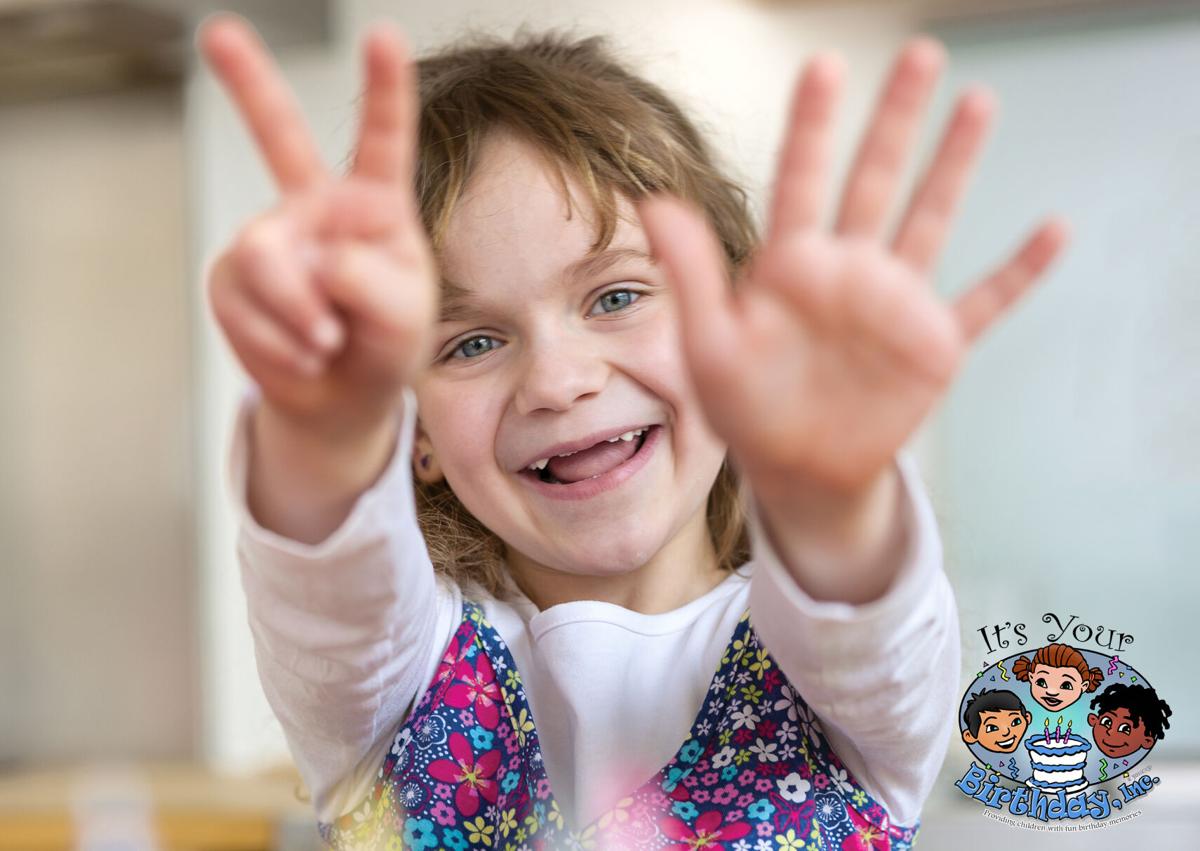 Ongoing events help create special birthdays for vulnerable children
(Florissant, Mo.) It's Your Birthday, Inc. is pleased to invite the public to support the organizations' mission of helping children currently living in shelters celebrate their special day with a fundraiser at one of the hottest restaurants in Edwardsville, Ill., the Sugarfire Smoke House.
Patrons who mention "Birthday" during checkout will have 15 percent of the purchase price donated to It's Your Birthday throughout the day.
"We are deeply grateful to the Sugarfire Smoke House for their ongoing support of It's Your Birthday," said Rolanda Finch, founder and executive director. "I'm excited for our supporters to come try some delicious BBQ and help support our cause as well."
It's Your Birthday newest Junior Board Members will also be available at 5:30 p.m. to meet patrons.
"While you are there, make sure to visit with our new Junior Board Members," Finch said. "It's going to be a lot of fun, seeing them being able to share our message. So many of these children in shelters have to live without so many 'normal' activities that are often taken for granted. It fills us all with pride to be able to help those children create special birthday memories. It is especially powerful to see our youth take up the challenge."
The Sugarfire Smoke House event is only the most recent for the group as they celebrate their own birthday during Sept.
"Throughout the month, we have events planned, with opportunities to support It's Your Birthday by shopping or eating out," Finch said. "It's a way for us to celebrate our seven years, but also we have set a goal of raising $7,777. We are so thankful for all of the businesses and patrons that are helping us achieve our goal during Sept. and creating lifelong positive memories for these children."
The organization also maintains a presence on social media, including Facebook, Twitter, Instagram, LinkedIn and YouTube.