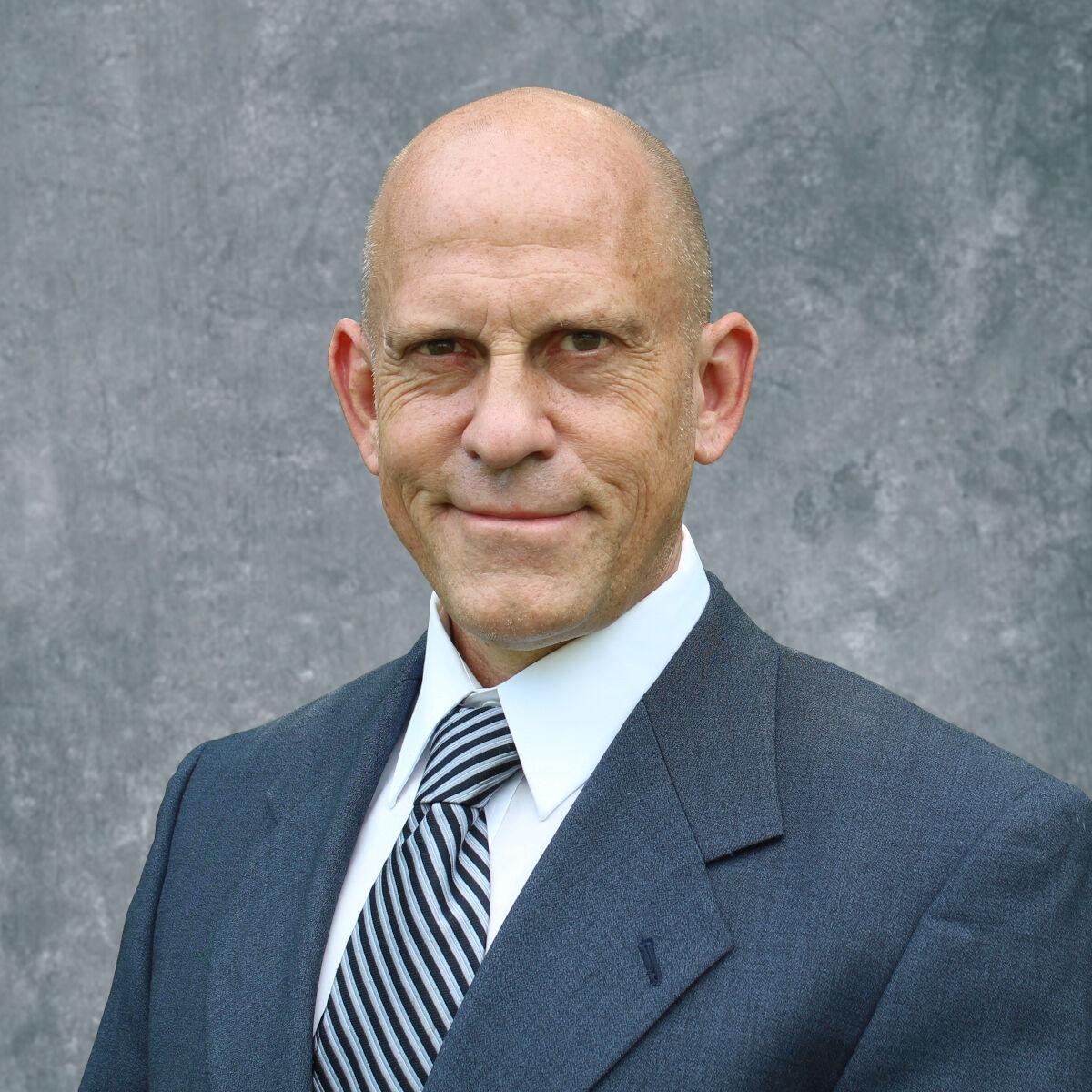 [LABADIE, MO] Democratic candidate John Kiehne has entered the 2022 race for the open Missouri State Senate seat in Missouri's 26th Senate District- which includes all of Franklin County as well as Wildwood, Eureka, Clarkson Valley, and parts of Ellisville, Chesterfield, Ballwin, and Town and Country in St. Louis County.
John Kiehne is a fifth generation Missouri native, an advocate for children and the disabled, a professional musician, and a small business owner who was raised by public school teacher parents in St. Charles, Mo. while also spending time around his family's Century Farm in Southeast Missouri. John, his wife Michelle, and their family have lived in Labadie, Mo. for a number of years and they lived and raised children in West St. Louis County prior. John is active in local and state-level Democratic Party activities, serving as the Democratic Committeeman for Boles Township in Franklin County and Treasurer for the Franklin County Democratic Central Committee as well as serving on several statewide Committees and Caucuses for the Missouri Democratic Party.
John believes that all Americans should have the opportunity to earn a fair living wage doing honest work, that all Americans should have access to safe, affordable health care, that all American children should have access to a quality, free public education, and that college should be accessible and affordable while not saddling graduates with crushing, long-term debt. John supports Justice and equality for minorities, the LGBTQ community, the disabled, women, and the elderly. John supports organized labor and will defend workplace protections for ALL Missouri workers as well as supporting our family farmers and small business owners. He believes that we can endeavor to act so that Missouri's businesses and workers can both enjoy prosperity. John supports robust efforts to address addiction- a crisis that seriously impacts our community and many others around Missouri as well. John believes that we must protect our soil, air, and water for the benefit of ourselves, our children, and generations to come and he supports efforts to repair, maintain, and expand Missouri's infrastructure. John believes that he will be a strong and capable advocate in Jefferson City to fight for our families, communities, workers, and businesses.
In 2018 John ran a competitive campaign against incumbent State Senator Dave Schatz in Senate District 26 in which he earned more Democratic votes than any other State legislative candidate in the area had in many years. In 2020 John ran for State House in House District 110 earning the most votes ever by a Democratic challenger for this seat while also receiving more than 10 times more donations than his incumbent House opponent. John's committed efforts have resulted in creating a strong base of support from West St. Louis and Franklin Counties (and beyond) as a basis for the upcoming 2022 race. John has had the backing of many labor, women's, and environmental organizations in these past races and has recently been working hard to expand his base, donor support, and volunteer network.
John has chosen to run for State Senate because Missouri has been running into a ditch for far too long and he wants to help our state- and America- to get back on track. He's committed to dutifully serving 26th Senate District residents, relating to their concerns, and creating and voting for legislation that will help our community and Missouri residents to have the opportunity to attain greater peace, health and prosperity. John is very concerned about the rights, protections, and freedoms that are constantly under attack by Republican politicians who currently hold a supermajority in the Missouri General Assembly and who are for practical purposes acting virtually unopposed. John supports the U.S. Constitution, communities' right to local control, and he opposes overreach by the State and Federal government as well as politicizing critical government responsibilities and functions for political gain on the taxpayers' dime. In addition, John wants to be a voice of civility and sanity in our General Assembly by conducting himself in a professional, respectful and mature manner that seems to be sorely lacking in our current political environment.